Native Azalea Shrubs – Where Do Western Azaleas Grow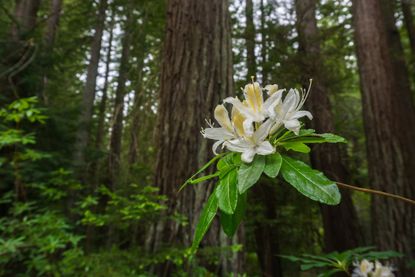 (Image credit: Andrei Stanescu)
Both rhododendrons and azaleas are common sights along the Pacific coast. One of the most common varieties of these is the Western azalea plant. Read on to find out what a Western azalea is and tips on growing Western azalea plants.
What is a Western Azalea?
Western azalea plants (Rhododendron occidentale) are deciduous shrubs of about 3-6 feet (1-2 m.) tall and wide. They are commonly found in moist areas such as along the coast or along streambeds.
They leaf out in the spring followed by brilliant blossoms of fragrant blooms in the late spring – May to June. The trumpet-shaped blooms may be pure white to pale pink and occasionally marked with orange or yellow. These are borne in clusters of 5-10 showy blooms.
Newly emerging twigs are red-to-orange-brown but, as they age, attain a gray-brown color.
Where Do Western Azaleas Grow?
Western azalea plants are one of two azalea shrubs native to Western North America.
Also called California azalea, this azalea occurs north into the Oregon coast and into the southern mountains of San Diego County as well as into the Cascade and Sierra Nevada Mountain ranges.
R. occidentale was first described by explorers in the 19th century. Seeds were sent to Veitch Nursery in England in 1850, making the Western azalea directly responsible for the evolution of deciduous hybrid azaleas sold today.
Growing Western Azalea Shrubs
Native Western azalea is known to thrive in serpentine soils, which are rich in magnesium and usually in iron but poor in calcium. Only certain plant species can tolerate these concentrations of minerals, which make native azalea shrubs interesting to varying scientific groups.
This doesn't mean that you can't grow Western azalea in your landscape. Western azalea can be grown in USDA zones 5-10.
It needs enough light to bloom well but will tolerate light shade and requires acidic, well-drained, moist soil. Plant it shallowly in a location protected from winter winds.
Remove spent flowers to promote new growth and attract butterflies and hummingbirds.
Gardening tips, videos, info and more delivered right to your inbox!
Sign up for the Gardening Know How newsletter today and receive a free download of our most popular eBook "How to Grow Delicious Tomatoes."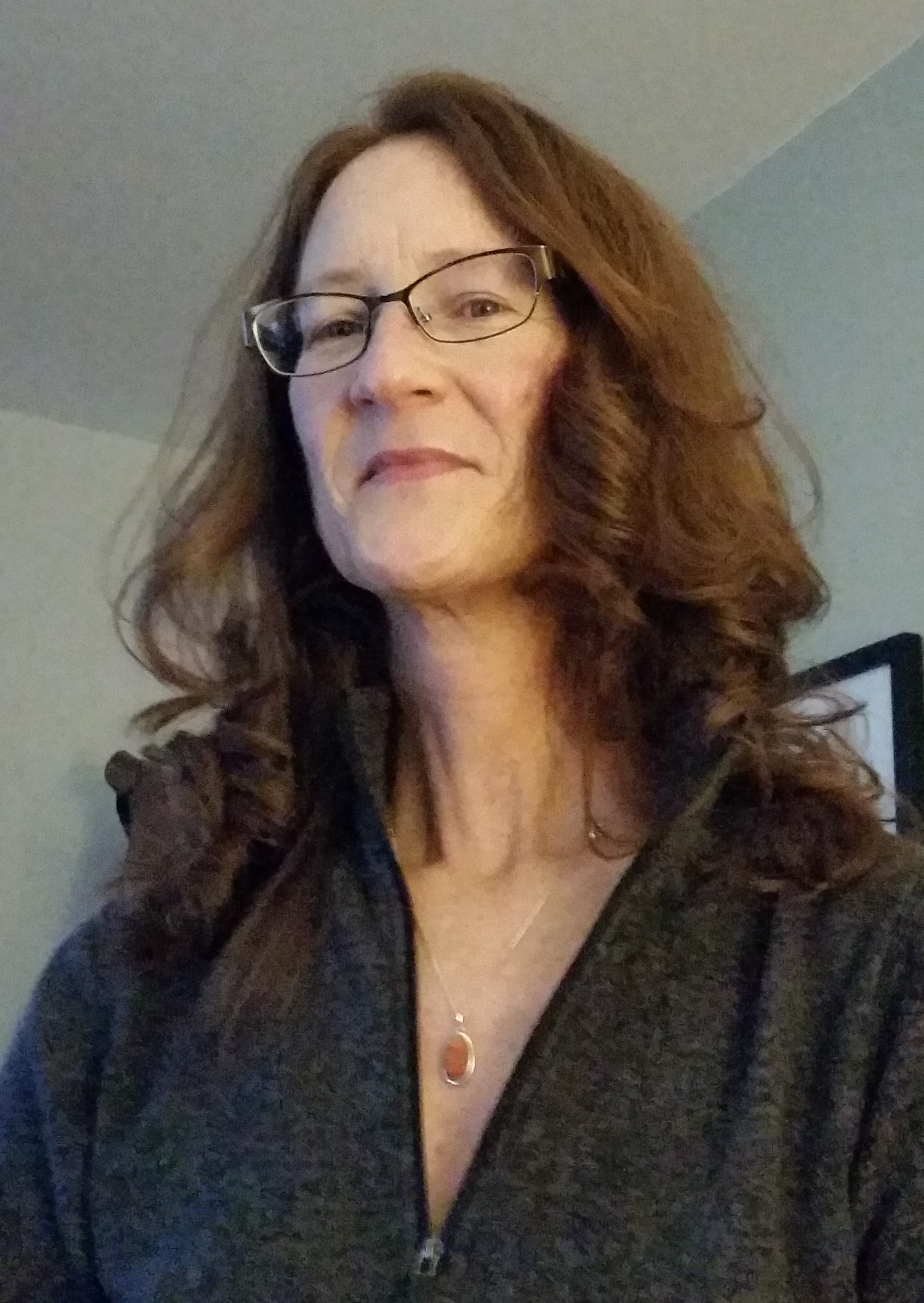 Amy Grant has been gardening for 30 years and writing for 15. A professional chef and caterer, Amy's area of expertise is culinary gardening.