Homemade Garden Salsa: Creating A Fun Salsa Garden For Kids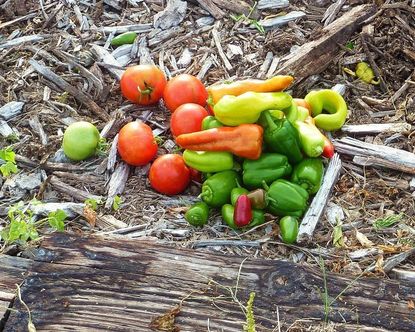 (Image credit: jeffreyw)
Garden fresh salsa is a south of the border condiment or sauce that has become common in the North American home. The spicy sauce is easy to make when the cook has access to a salsa garden. So what is a salsa garden? Salsa gardens contain most of the ingredients needed for the condiment. Growing a salsa garden for kids provides a fun outdoor family learning project with delicious results.
What is a Salsa Garden?
Salsa gardens should include the basic components of homemade garden salsa:
Hot peppers need a long growing season and usually produce best if started indoors and transplanted out after the chance of frost has passed. There are many varieties of tomato to choose from, but a firmly fleshed fruit is best for garden fresh salsa. Tangy tomatillos are excellent in salsa verde, a green milder version of the red salsa. Plant the necessary ingredients in a sunny, warm location of the garden.
Salsa Garden for Kids
Children love gardening and it is an excellent way to teach them where food comes from and gives them a sense of accomplishment and responsibility. Even small children can be involved in growing salsa gardens. Start seeds indoors in small pots and give kids the task to keep them watered. Guide children to prepare the soil and plant out their little starts. Kids love watching the fruits and vegetables grow.
Choosing Plants for Salsa Gardens
Choose a tomato variety that will produce fruit in your growing zone. You may use any type of tomato in garden fresh salsa, but the meatier varieties with less seeds give a thicker sauce. The following are some good options:
Any variety of onion will do, but Walla Walla adds a sweet bite to the salsa. Peppers are a key ingredient in salsa. If you want a mild sauce, use bell peppers in any color. For some zip, plant jalapenos, which mature green and add a good kick. Hotter peppers such as habanero or scotch bonnet are perfect for punishingly hot sauces. These hotter varieties need a long growing season to produce the spiciest fruits. Note: Care should be taken when using hot peppers in a salsa garden for kids.
Making Homemade Garden Salsa
The size of the dice on the fruits and vegetables will yield sauces of different consistency. If you want a thinner sauce, you can even lightly pulse the ingredients in a food processor. Finely diced tomatoes and other ingredients make the best blend, where you get a well-rounded bit of every item that went into the salsa. Cube, dice, or puree the tomatoes, peppers, onions or chives, and cilantro and then add a bit of vinegar, lime, or lemon to round out the flavors. A little salt, or even sugar, can help enhance those flavors and produce a sweeter taste. It really depends how you like your salsa. Play around with different combinations and amounts until you make a homemade garden salsa that suits you and your family. Then open a bag of tortilla chips and invite some friends over to impress them with the results of your salsa garden.
Gardening tips, videos, info and more delivered right to your inbox!
Sign up for the Gardening Know How newsletter today and receive a free download of our most popular eBook "How to Grow Delicious Tomatoes."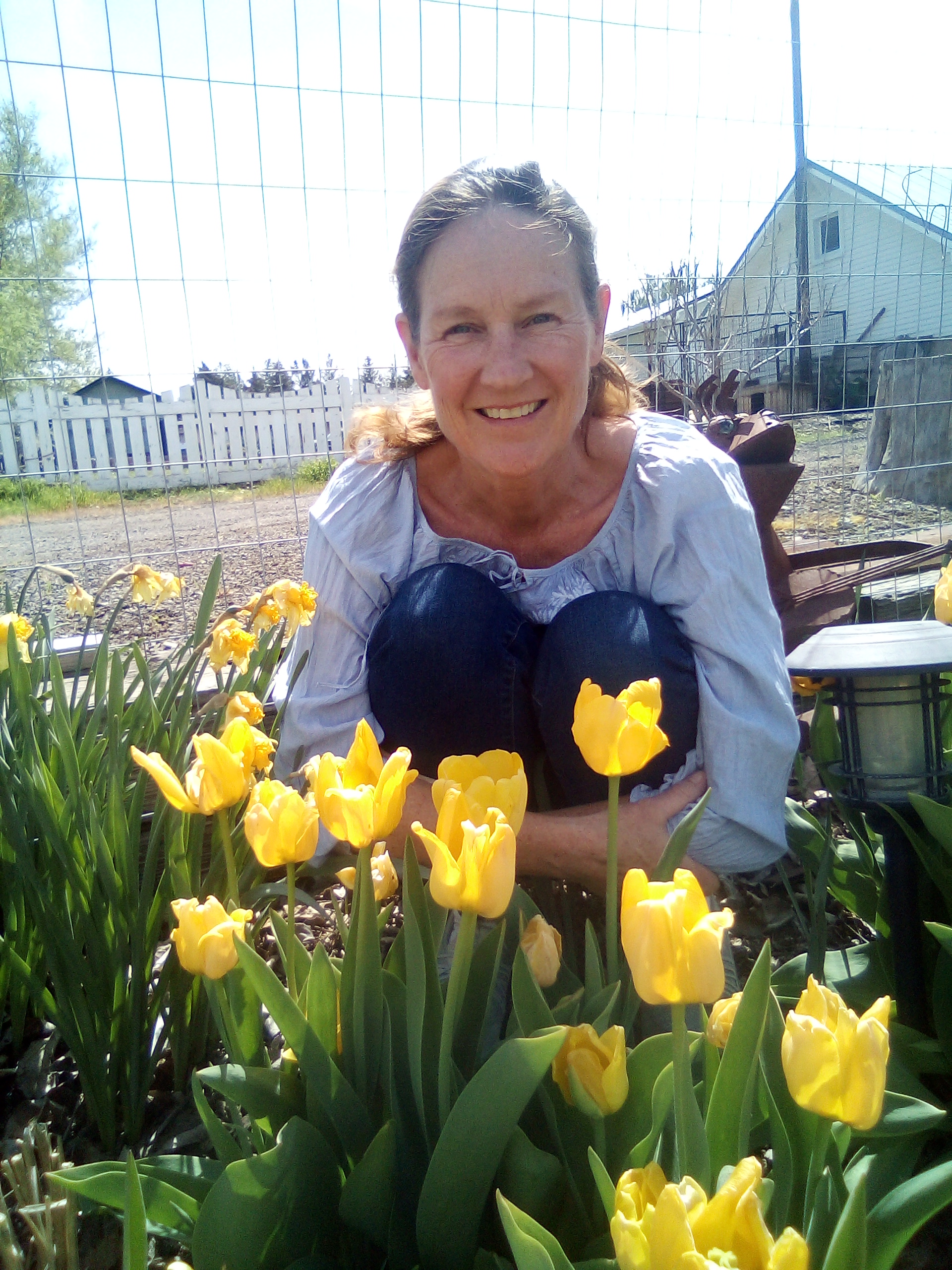 Bonnie Grant is a professional landscaper with a Certification in Urban Gardening. She has been gardening and writing for 15 years. A former professional chef, she has a passion for edible landscaping.