Homemade Planters: Growing Plants In Everyday Items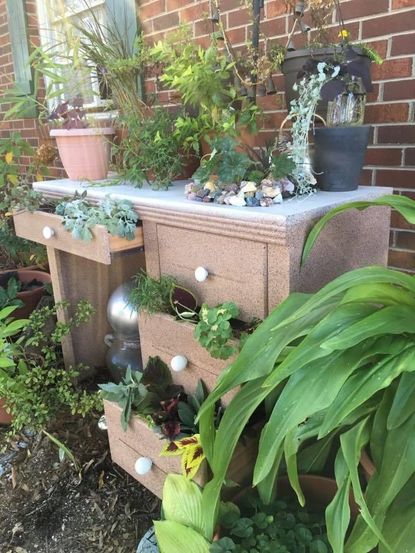 (Image credit: Nikki Tilley via Gardening Know How)
Don't feel limited to store-bought containers when it comes to potted plants. You can use household items as planters or make one-of-a-kind creative containers. The plants don't really care as long as they have appropriate soil. Many people think of making homemade planters as a kind of gardening craft. If you're ready to dive in, here are some ideas for how to get started.
Homemade Planters
Many gardeners use terracotta flowerpots, nude or glazed, because these are the easiest low-cost alternative out there, other than simple plastic. However, if you expand your definition of what "container" means when it comes to plants, you'll find hundreds of options for creative containers.
Mother Nature sites most plants outdoors under the blue sky with their roots deep in the dirt, from which they extract moisture and nutrients. Plants can also look terrific on a patio or inside a home where there is no garden bed. A container is basically anything that can hold soil enough to allow a plant to live, including everyday household items ranging in size from a teacup to a wheelbarrow. Installing plants in everyday items is inexpensive fun.
Plants in Everyday Items
Instead of buying fancy plant pots, you can use household items as planters. One popular example of this kind of creative container is an over-the-door shoe organizer or hanging accessory holder. Just hang the holder on a fence or wall, fill each pocket with soil, and install plants there. Strawberries are particularly appealing. It doesn't take long to make a cool vertical garden.
For tabletop upcycled planters, consider glass jars, large tea tins, paint cans, milk jugs, lunch boxes, or teacups. A row of old rainboots used as planters also makes a very interesting display. Want a hanging basket? Try using a colander, an old chandelier, or even a vehicle tire. You can even grow plants in an old purse or toys that the kids have outgrown.
Think outside the box. Anything old and unused can be given new life as a planter of some sort: filing cabinet, desk, fish tank, mailbox, etc. You're only limited by your imagination.
Upcycled Planters
You might decide your patio or garden would look great with a large, unique container plant. Think about creating upcycled planters using large items like a wheelbarrow, an old sink or clawfoot bathtub, or even a chest of drawers.
To make your creative containers as attractive as possible, coordinate the plants with the homemade planters. Pick foliate and blossom shades that complement the container. For example, its appealing to use cascading plants in hanging baskets and also to cascade over the edges of a large container like a wheelbarrow.
Gardening tips, videos, info and more delivered right to your inbox!
Sign up for the Gardening Know How newsletter today and receive a free download of our most popular eBook "How to Grow Delicious Tomatoes."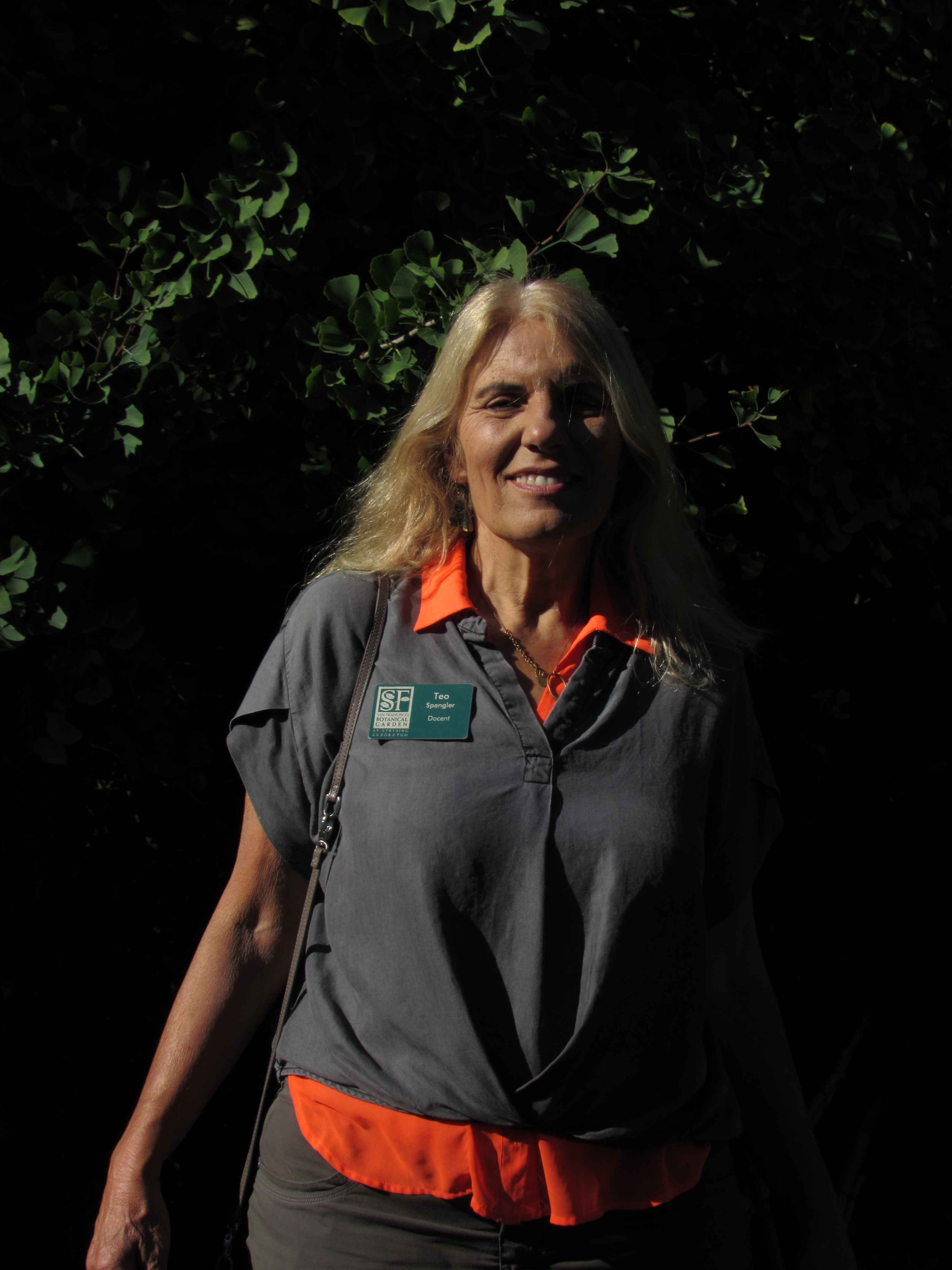 Teo Spengler has been gardening for 30 years. She is a docent at the San Francisco Botanical Garden. Her passion is trees, 250 of which she has planted on her land in France.