St. Patrick's Day Garden Ideas: How To Make A Leprechaun Fairy Garden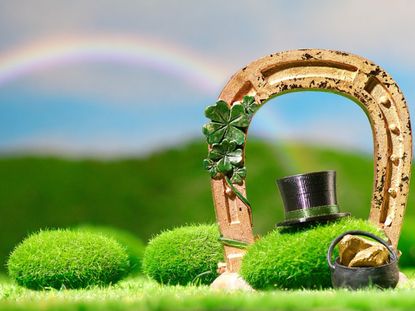 (Image credit: jacqylaw)
It's hard to believe that the year's rolled on to March again, so yes, Saint Patrick's Day is looming. While you may regularly fete this Irish holiday by raising a few glasses of Guinness at the local pub, there are also fun projects to do with your kids or your friends. Creating a leprechaun fairy garden is a great project for kids, but by grouping plants native to Ireland, like the shamrock, you can turn it into a creative activity for adults, too.
Irish Garden
Let's start with native Irish plants, fun for an Irish garden. Most of us know about the shamrock, but have you ever heard of Irish moss, aka pearlwort (Sagina subulata)? It's a groundcover plant of small, emerald green for sandy or gritty soil. Irish moss will happily cascade over the lips of steps and occupy any empty corners in the garden. Hardy to zone 4, Irish moss appears rapidly to create an Irish carpet – and you can almost imagine fairies dancing on it.
For taller occupants of an Irish fairy garden, add Digitalis purpurea. You might normally call it foxglove, but for March, refer to it as fairy thimbles. It produces masses of gloriously freckled, fuchsia-to-purple blooms on tall, straight stems. In Ireland, fairy thimbles grow wild in nature -- in wooded areas, ditches, beside the sea, and on the moors. Plant seeds from the Camelot series for same-year flowering.
Leprechaun Trap
The myths tell us that leprechauns are shy of people and have to be lured into the garden. Creating an Irish garden with shamrocks is said to create a leprechaun trap, an invitation for the mysterious creatures to come on in.
What exactly are shamrocks though? Curiously, although everyone knows they have three leaves, nobody is certain of the species. Was it a wood sorrel (Oxalis spp.) or a clover (Trifolium spp.)? While both can have three leaves, Trifolium leaves are rounded while Oxalis leaves are heart-shaped. If it's all the same to you, go for easy-to-grow Oxalis, happy with indirect light.
Adding Fairy Garden Leprechauns
If you are working with kids, or the child inside cries out for leprechaun figurines in a leprechaun fairy garden, go for it. For smaller projects, build a leprechaun fairy garden in a shoebox; for larger ones, try a wheelbarrow outdoors or just set aside a garden bed for fairy garden leprechauns.
You can buy little figurines around Saint Patrick's Day at the garden or art stores. Add tiny accessories if that seems appropriate, maybe a pot of gold at the end of a rainbow. Leprechauns are said to play fiddles, so fiddles are good too. Design the leprechaun fairy garden to suit your fancy and, above all, have fun with it.
Gardening tips, videos, info and more delivered right to your inbox!
Sign up for the Gardening Know How newsletter today and receive a free download of our most popular eBook "How to Grow Delicious Tomatoes."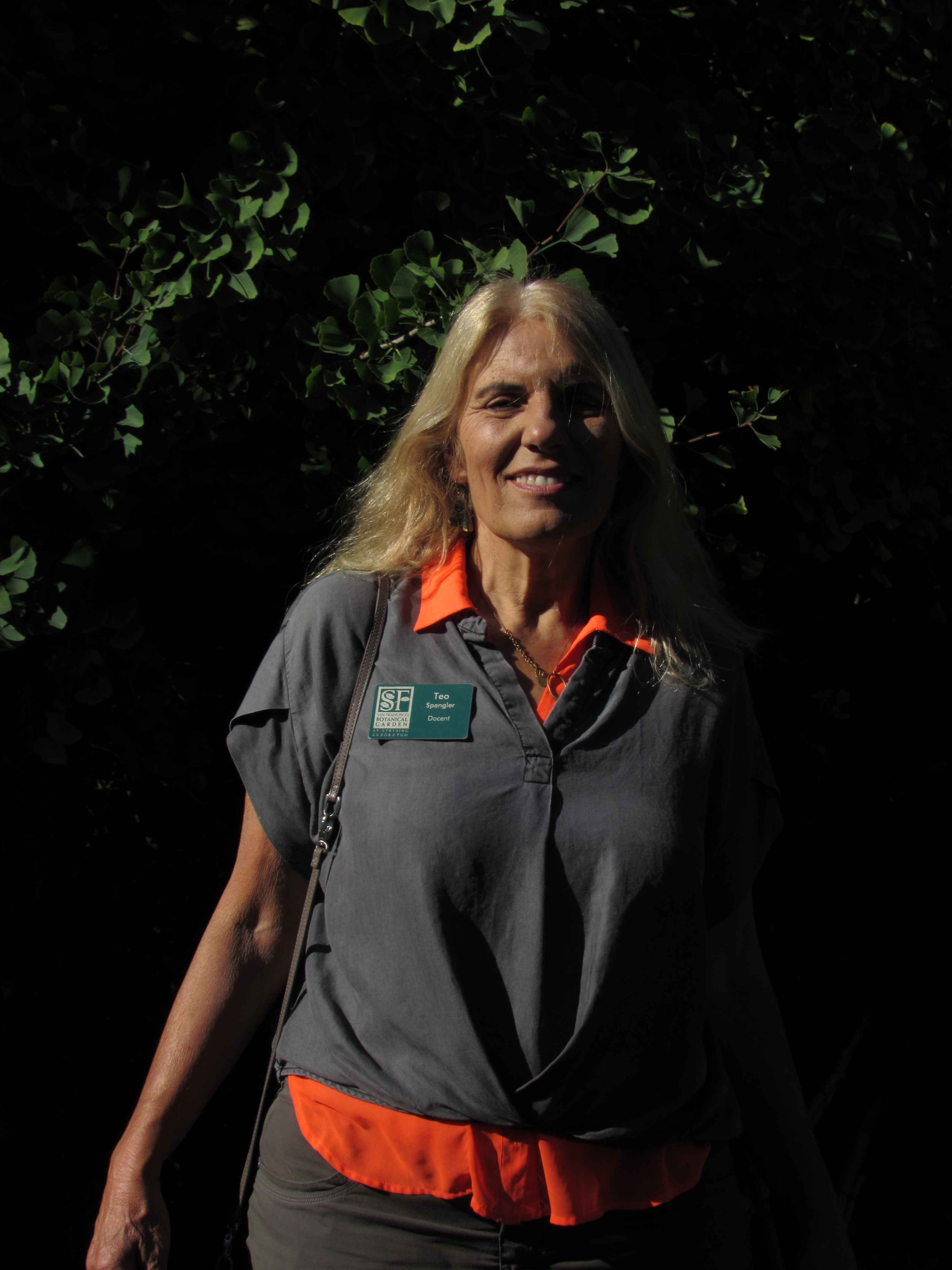 Teo Spengler has been gardening for 30 years. She is a docent at the San Francisco Botanical Garden. Her passion is trees, 250 of which she has planted on her land in France.