Learn About Country Gentleman Sweet Corn
Even if you haven't grown the heirloom Country Gentleman shoepeg corn, chances are pretty good that you've eaten it but just didn't know it. That's a pretty good indicator that Country Gentleman sweet corn has been around for a while and probably for good reason.
History of Country Gentleman Corn
The century and a quarter history of Country Gentleman sweet corn begins in 1882 with the introduction of a variety of corn called Ne Plus Ultra. Ne Plus Ultra was a sweet shoepeg corn varietal, meaning it had long, white kernels that were haphazardly packed together in a zigzag pattern rather than the usual militarily precise rows. A gentleman by the name of Frank Woodruff spent fourteen years experimenting with selective breeding of Ne Plus Ultra and other cultivars. In 1890, success! Woodruff hit upon a winning combination between Ne Plus Ultra and Stowell's Evergreen. The resulting ears had the distinct shoepeg pattern but yielded larger ears than either cultivar. S.D. Woodruff and Sons named their creation after a popular nineteenth century American agricultural magazine, go figure. They began selling not only the corn, but Country Gentleman corn seeds to other growers. The 6- to 7-foot stalks with 8-inch long ears filled with sweet, milky corn kernels immediately attracted the attention of Peter Henderson and Company of New York. It rapidly became the corn choice for canneries and also freezes beautifully. Today, it is still grown commercially for canning and freezing; hence, I've no doubt that you've eaten it!
Growing Heirloom Country Gentleman Shoepeg Corn
Select a full sun site and till your soil down 8 inches. Plant the Country Gentleman corn seeds one inch deep, 9-12 inches apart in rows 30 inches apart after the first frost free date in your area. Fertilize with ½ pound fertilizer for every 100 feet of corn when plants are 12-18 feet high. Be sure to give the plants water when the tassels are appearing, when the plant is silking and when the ear is maturing. Give or take rain, keep the soil damp down to 6 inches. Country Gentleman ripens in 90-100 days. At this juncture, I would highly recommend you eat the corn immediately, perhaps with just a little salt and butter. Or you can freeze the kernels if you have a surplus (that would never happen here, we LOVE corn) and use later on, say in the corn pudding recipe below:
Country Gentleman Shoepeg Corn Pudding Recipe
¼ cup sugar
3 tbs. flour
2 tsp. baking powder
1 ½ tsp salt
6 eggs
2 cups whipping cream
½ cup butter"¦okay, margarine if you must
6 cups corn kernels
Heat oven to 350 degrees F. (176 C.). Combine sugar, flour, baking powder and salt. Whisk together eggs, cream, and butter. Gradually, add in the sugar mixture. Fold in corn. Pour into a greased baking dish and bake for 45-60 minutes or until golden brown and set. Let sit for 5 minutes before serving. Yummy! No one said it was low calorie, but boy is it a winner. If you can save enough Country Gentleman corn and not eat it all fresh from the stalk that is"¦you can always use canned corn.
Gardening tips, videos, info and more delivered right to your inbox!
Sign up for the Gardening Know How newsletter today and receive a free download of our most popular eBook "How to Grow Delicious Tomatoes."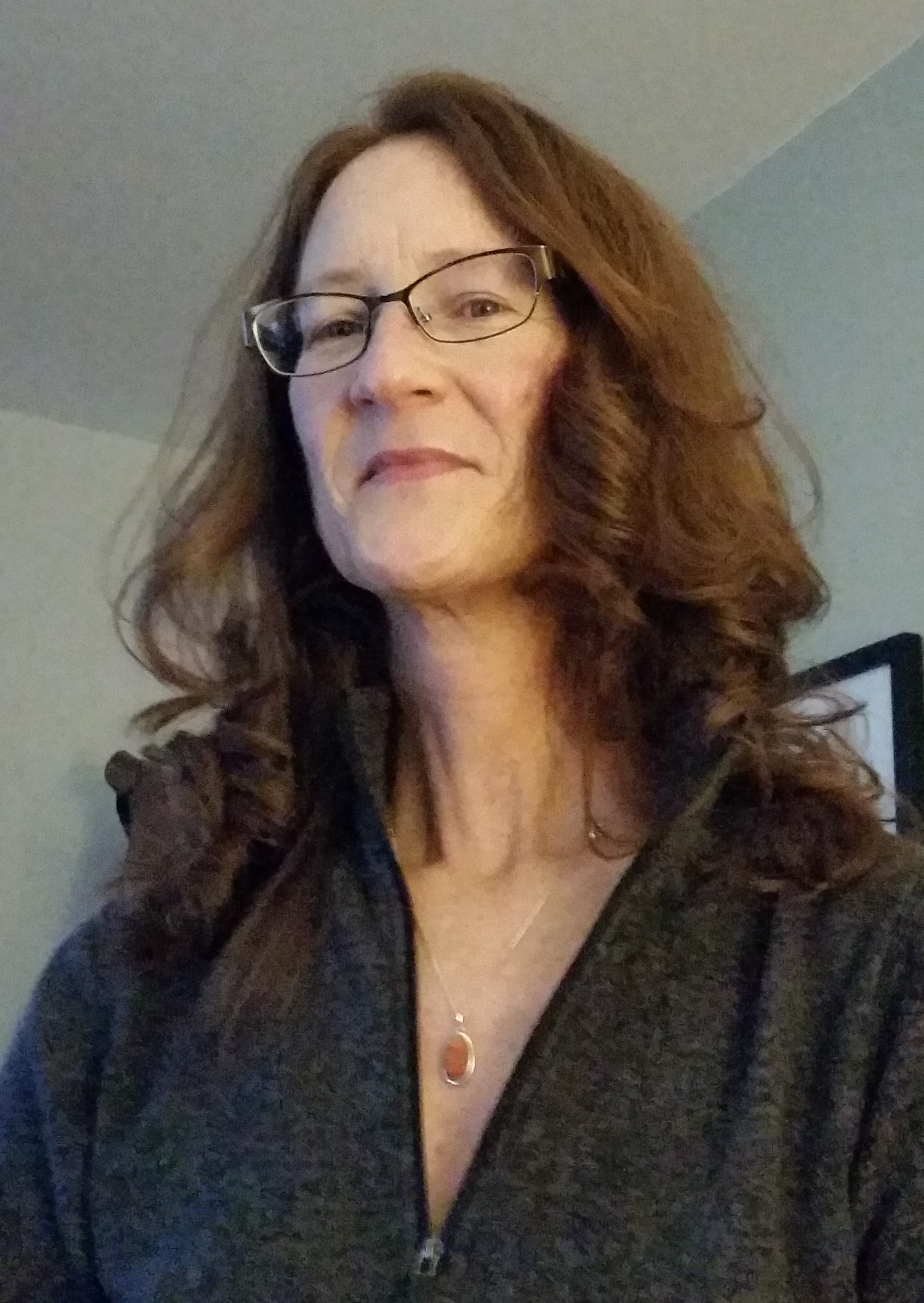 Amy Grant has been gardening for 30 years and writing for 15. A professional chef and caterer, Amy's area of expertise is culinary gardening.