Different Kinds Of Corn – Popular Varieties Of Corn Plants To Grow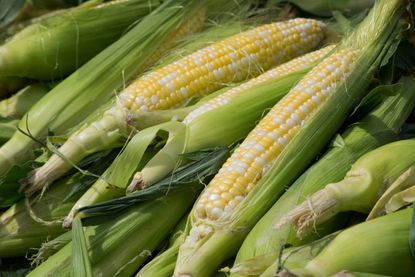 (Image credit: SBSArtDept)
Fresh, sweet summer corn is a treat to look forward to when planning your garden. There are many corn varieties, from hybrids to heirlooms. Depending upon your zone, there are varieties of corn that ripen at different times of the season, various colors, and even sugar-enhanced types. We'll go over some of the best kinds of corn so you can get cracking on your summer garden planning.
Popular Corn Plants You Can Grow
As you start your list of seeds to purchase, deciding which corn plants to grow can ensure a big crop of this sweet veggie. However, deciphering those seed catalogs can be challenging. Among all the types of corn, you will also have to decide if you want normal sweet corn, sugar enhanced, or super sweet corn. The choices can make a gardener dizzy. A primer on the three main categories of corn can help narrow down the selection.
Standard Sweet Corn
This classic group is one of the most popular selections of corn varieties. The traditional flavor and texture simply sing "summer," but the drawback is that they don't store for long. More than a couple of days in the crisper and the sugars turn into starch. There are early and late maturing hybrids, making them a good selection for almost any zone.
These types of corn also come in white or yellow. Some of the standard varieties are:
Silver Queen - mid to late white
Seneca Chief - midseason, golden kernels
Utopia - bicolor with fairly early harvest
Sugar Dots - midseason bicolor
Earlivee - early season yellow
Golden Bantam - heirloom, yellow, midseason
True Platinum - purple plants with white kernels, midseason
Seneca Horizon - early maturing yellow
Stowell's - late season, heirloom, yellow
Many of these are disease and blight-resistant with creamy flesh and standard sweet flavor and the young plants are vigorous.
Sugar Enhanced Kinds of Corn
These varieties may have up to 18 percent more sugar content than the standard sugar types. They hold better than sugar varieties but the skin around the kernels is more tender and sensitive to damage. However, this characteristic also makes them easier to chew. These are generally planted one week later than standard varieties.
Some of the better sugar-enhanced varieties are:
Sweet Riser - golden corn with early maturity
Legend - another early yellow
Sweet Ice - white corn maturing early
Double Choice - mid season bicolor
Temptation - early bicolor
Whiteout - midseason white
Quickie - early bicolor
Silver Knight - early white
Iochief - late season yellow
The ears of sugar-enhanced corn store longer than regular sugar corn.
Supersweet Varieties of Corn
Supersweet may also be called shrunken corn due to the appearance of the dried kernels. There is twice the amount of sugar as traditional sweet corn varieties. Because they convert sugar to starch much slower, they can be stored much longer. The seeds of these types do not germinate well in cooler soils, and yields from plants are significantly less than sugar types.
They are also planted later in the season. The kernel has a much thicker exterior, which makes it great for storing and shipping but can be tough to eat. Common supersweet corn includes:
Mirai - Asian variety, midseason yellow
Sweetie - midseason yellow
Vision - midseason yellow but germinates better in cool soil
Indian Summer - midseason yellow but kernels turn red, white, or purple prior to ripening
Candy Corner - early season bicolor
Krispy King - midseason yellow
Early Extra Sweet - early golden kernels
How Sweet It Is - late season white
Gotta Have It - midseason bicolor
There are many more varieties in each category, but these illustrate some of the best types in each group. There is something for everyone. Satisfy a sweet tooth, harvest early, or store for longer. Surely one of these will be the right fit for your garden.
Gardening tips, videos, info and more delivered right to your inbox!
Sign up for the Gardening Know How newsletter today and receive a free download of our most popular eBook "How to Grow Delicious Tomatoes."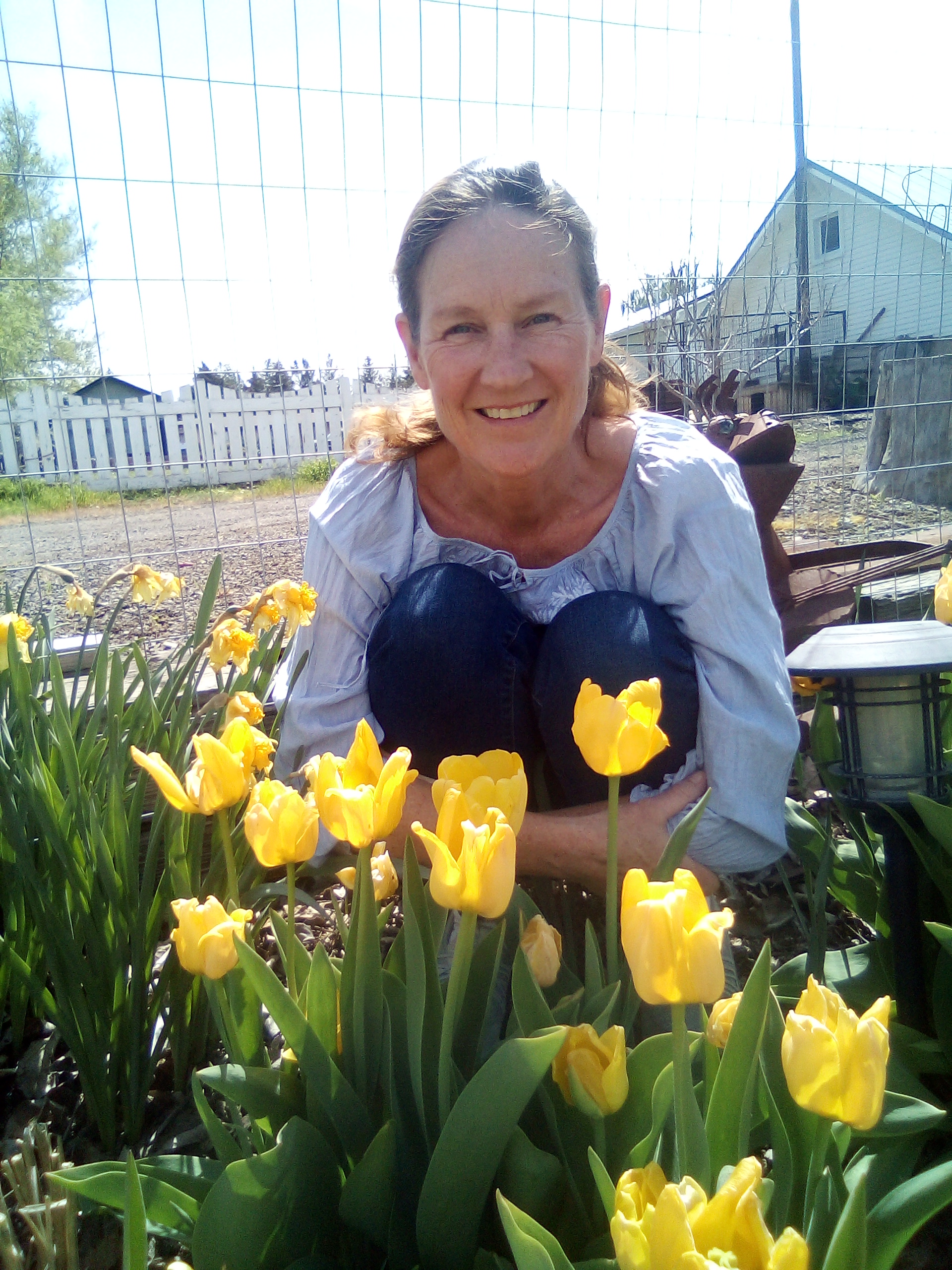 Bonnie Grant is a professional landscaper with a Certification in Urban Gardening. She has been gardening and writing for 15 years. A former professional chef, she has a passion for edible landscaping.