Common Spinach Problems: Dealing With Spinach Pests And Diseases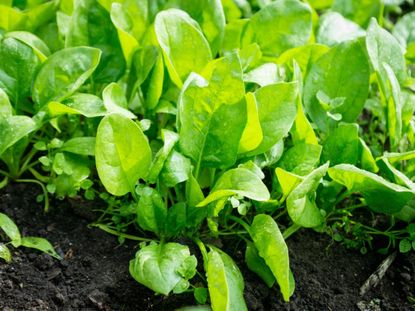 (Image credit: Mindstyle)
Easy to grow and quick to harvest, spinach is one of the mainstays of the vegetable garden. It grows best in the cool part of the year, but with bolt-resistant varieties and a little shade, you can grow spinach in summer too. This nutritious vegetable is tasty when served raw or cooked, but unfortunately, pesky insects love it just as much.
Common Spinach Pests
There are a number of insects that feast on spinach plants. However, the most common spinach pests that affect these plants include the following:
Spinach Diseases
Just as with pests, other issues with spinach can pop up in the garden. Of those most often seen are spinach diseases, which include:
Damping off - Damping off disease causes seedlings to fall over and die soon after they emerge. Plant quality seeds and avoid overwatering to help prevent the disease. Process compost thoroughly in a hot pile before adding it to the garden soil.
Downy mildew - Downy mildew causes yellow or light green spots on the upper surface of leaves with white fungus on the lower surface. There is no cure, and the best course of action is to remove infected plants. Preventative measures include spacing plants at the recommended distance to allow good air circulation and applying water directly to the soil to keep the foliage dry. Avoid planting spinach next year if you have problems with downy mildew this year. This gives the disease spores a chance to die out.
Viruses - Viruses that infect spinach are often spread by insects, so control insect infestations as much as possible. There is no cure for infected plants. Pull up and destroy the plants to prevent the spread of the virus.
Tackling Common Spinach Problems
Common spinach problems and issues with spinach are sometimes caused by the way we grow the plant and environmental conditions. Spinach grows and tastes best in cool weather. In hot weather, seeds are slow to germinate and may not germinate at all. Heat also causes the plants to bolt (go to seed) quickly, ruining the flavor of the crop. Plant the seeds in late winter or early spring for an early crop or in late summer or early fall for a fall or winter crop. If you want to try growing spinach in summer, plant it where it will receive a half day of shade.
Gardening tips, videos, info and more delivered right to your inbox!
Sign up for the Gardening Know How newsletter today and receive a free download of our most popular eBook "How to Grow Delicious Tomatoes."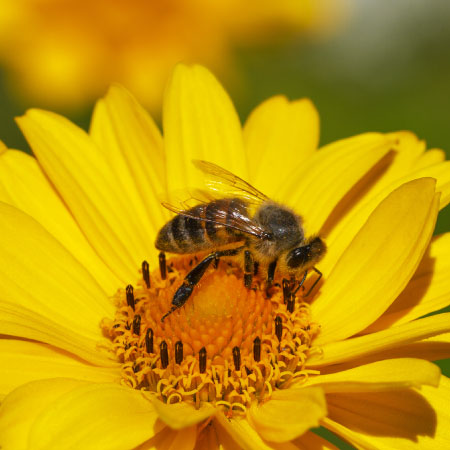 Jackie Carroll has written over 500 articles for Gardening Know How on a wide range of topics.