What To Do In June: Tips For Maintaining Southwest Gardens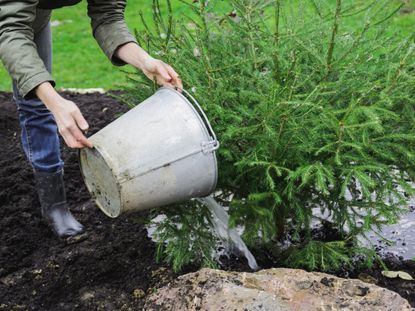 (Image credit: apagafonova)
By the time June arrives, most gardeners in the United States have seen a noticeable rise in temperatures. This is especially true for growers living in the Southwest. Depending upon altitude, June in Southwest gardens can present unique and challenging growing conditions unlike those of many other locations.
Taking a closer look at June gardening tasks and creating a garden to-do list can help southwestern growers keep their crops healthy and productive throughout even the toughest portions of the summer growing season.
What to Do in June
June in Southwest gardens can be challenging. Many tasks for the Southwest region are directly related to irrigation and maintaining a waterwise space. Though some landscapes are xeriscaped, vegetable gardens will require careful attention.
Making good choices regarding the establishment of an irrigation schedule will require knowledge of each type of plant. While citrus and palm trees will require consistent deep watering, other drought tolerant plants may need only minimal care at this time. In fact, excessive irrigation of these plants may cause issues such as root rot.
Proper application of mulch around plants in June can help regulate moisture and decrease the frequency at which watering is needed.
June gardening tasks also include the planting of warm season vegetables and flowers. Growers can continue to plant heat-loving crops, such as tomatoes and peppers. Under potentially harsh growing conditions, it will be essential to remember to protect new plantings and delicate seedlings as they become established. This is also true in the case of any remaining cool season vegetables. Many growers make use of shade cloth to protect plants beginning in June.
Since many Southwest gardens feature a wide range of citrus, palms, and various shrubs, June is an excellent time to prioritize tree maintenance. June heat is ideal for transplanting or moving palm trees.
Palm pruning can also be done at this time, though you should avoid doing so with fruit trees. Intense heat may cause issues with fruit sunburn in some citrus varieties. Many growers may find that early maturing fruit is also ready to harvest at this time.
Gardening tips, videos, info and more delivered right to your inbox!
Sign up for the Gardening Know How newsletter today and receive a free download of our most popular eBook "How to Grow Delicious Tomatoes."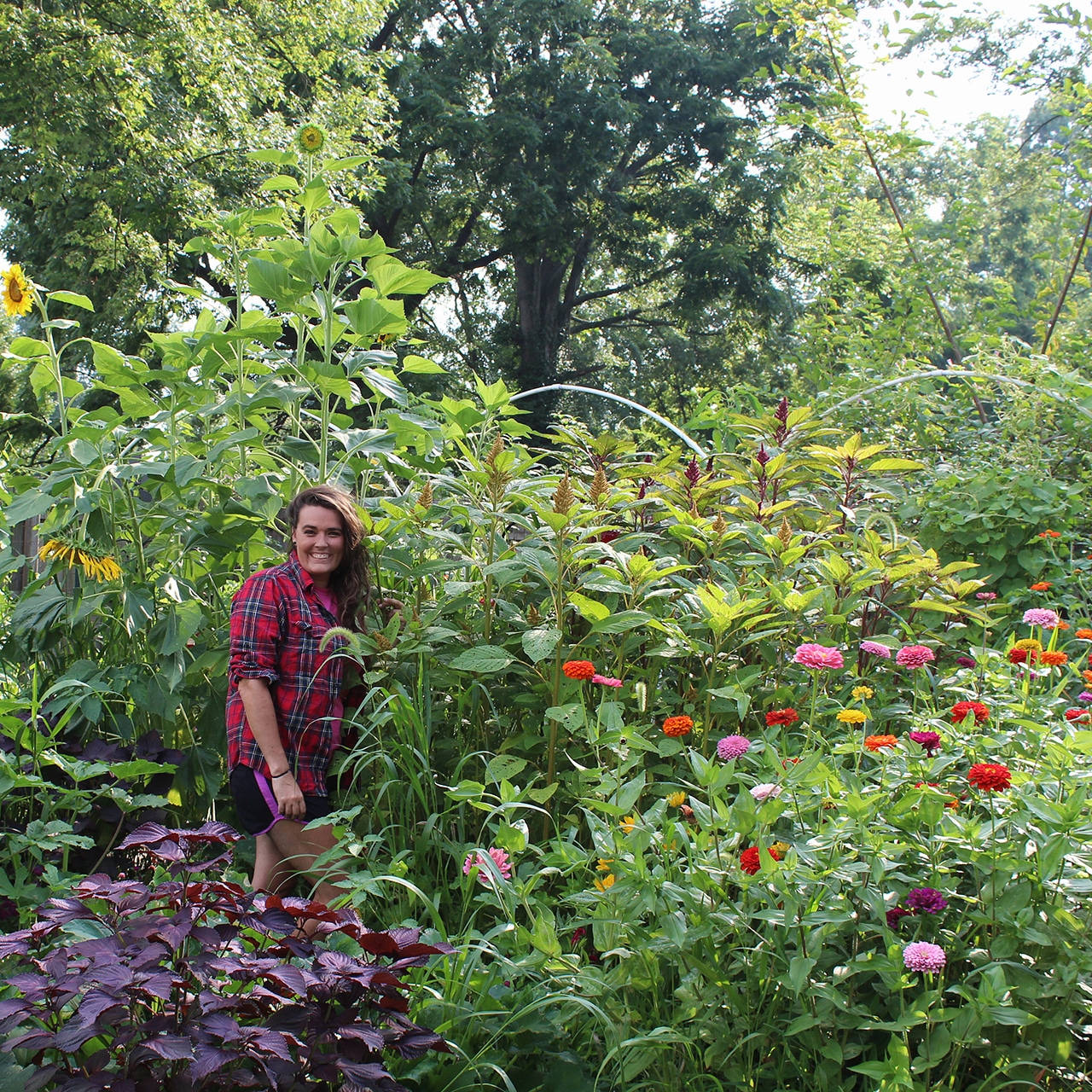 Tonya Barnett has been gardening for 13 years. Flowers are her passion. She has trasformed her backyard into a cut flower garden, which she regularly chronicles on her YouTube channel http://www.youtube.com/@tonyawiththeflowers.