Bugs In The Garden: The Most Common Garden Pests To Look Out For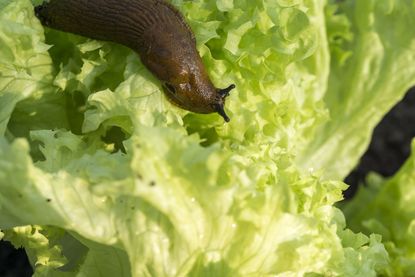 (Image credit: gabort71)
There are probably hundreds of insects that plague our gardens daily but the most common plant pests seem to do the most damage. Once you recognize these bugs in the garden, you can start taking steps to protect your plants with effective control. Here is a rundown of the more common problem garden insects to get you started.
Common Plant Pests to Look Out for
The flying, crawling pests are out and bugging your veggies, ornamentals, and flowers. Holes in your leaves, sooty mold, tunnels in soil, yellow and dying turf, damaged fruit, mounds in the lawn… these are just a few of the signs that your garden is under attack by some of the most common garden pests. The type in your landscape will depend upon the area in which you live, but the majority of these are found across North America.
Flying Insect Pests
We all love to see the honeybees flitting about and doing their good work, but there are other fliers that are not so beneficial in the garden. Some of the most damaging of the common plant pests are:
Crawlers
Many of the crawling insects that do the most damage are larvae. They may be from flying, burrowing, or crawling insects but their damage is usually severe. Consider that one adult insect might lay hundreds of eggs on a plant and each one hatches. That amounts to hordes of voracious juveniles that will attack that plant. Some of the more common bugs in the garden that creep are:
Controlling Common Garden Pests
Many pests of the garden hide in plant debris. Cleaning up refuse around the property limits the hiding spaces for many insects. Borax sprinkled around ant hills kills the colony, while diatomaceous earth rips the soft bellies of slugs and snails. Flying insects and those that live on plants will succumb to frequent sprays of horticultural oils and soaps. There are also many listed chemical formulas for most common bugs if you prefer to go that route. The key to preventing major infestations is vigilance. Look at plants daily and start treatments immediately.
Gardening tips, videos, info and more delivered right to your inbox!
Sign up for the Gardening Know How newsletter today and receive a free download of our most popular eBook "How to Grow Delicious Tomatoes."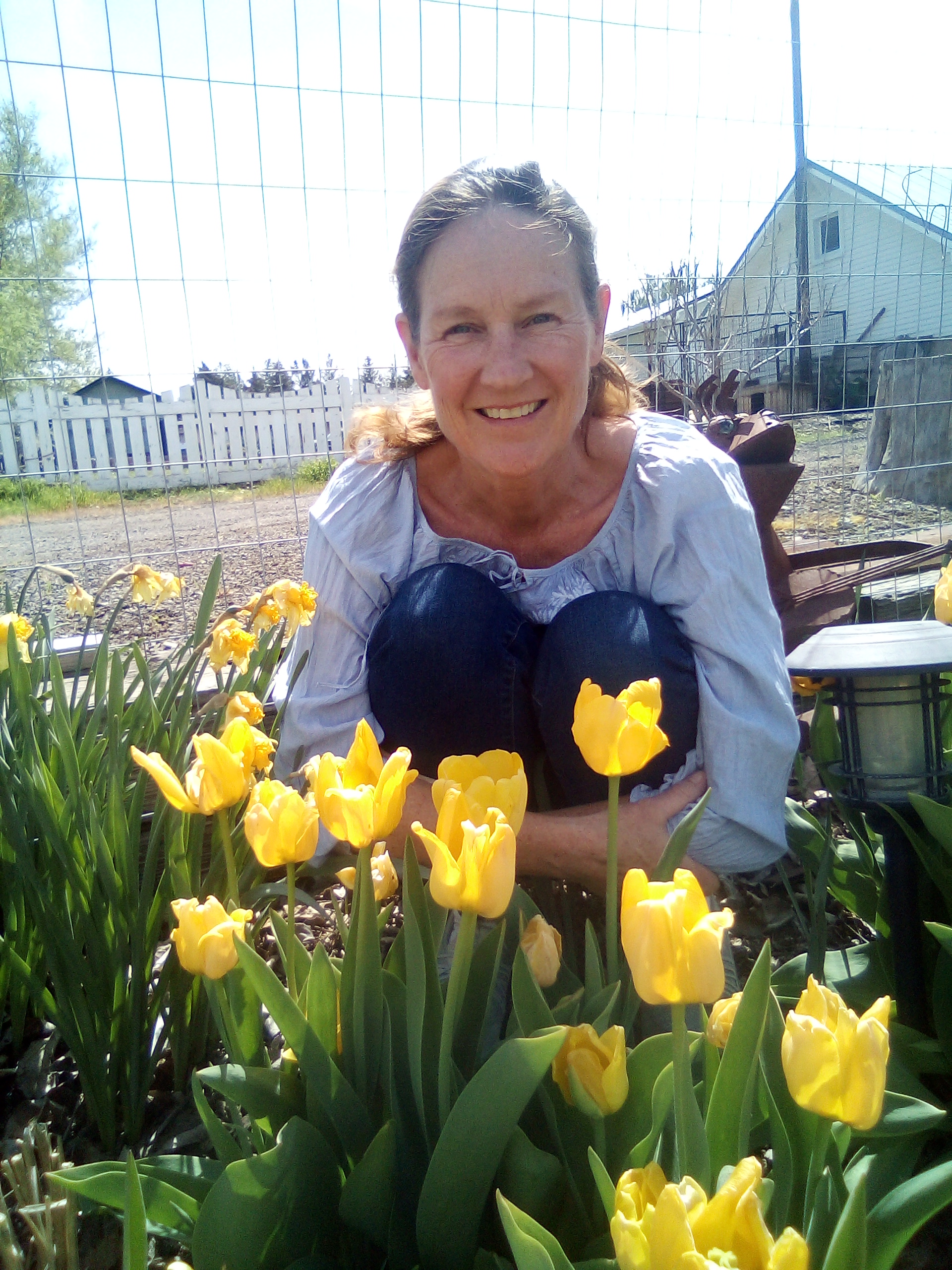 Bonnie Grant is a professional landscaper with a Certification in Urban Gardening. She has been gardening and writing for 15 years. A former professional chef, she has a passion for edible landscaping.