Regional To-Do List For June: Gardening In The Ohio Valley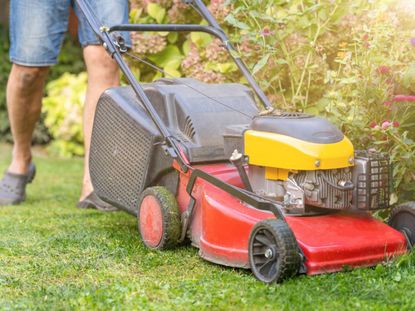 (Image credit: Nadasaki)
Gardening in the Ohio Valley is well underway this month. Summer-like weather has infiltrated the area and frost is extremely rare in June. Let's take a look at what needs done in an Ohio Valley garden in June.
Ohio Valley Garden in June
As gardeners compile their regional to-do list of June gardening tasks, the focus turns from planting to tending.
Lawn
Mowing continues to be a routine chore on this area's regional to-do list. As spring rains taper off and temperatures rise, grass growth begins to slow.
Continue to remove excessive amounts of grass clippings. These can be composted or used as mulch around garden vegetable plants, provided the lawn wasn't recently treated.
Mow at recommended heights to encourage deeper roots and prepare the lawn for drier weather.
Continue to water newly seeded areas as needed.
Flowerbeds
Flower gardening in the Ohio Valley continues in the month of June. The annuals planted in May begin to fill out and flower vigorously while summer-blooming perennials open their buds for the first time.
Regularly check mulched flowerbeds for stray weeds. Reapply pre-emergent weed prevention if needed.
Scout for signs of pests. Use non-chemical methods whenever possible.
Thin self-seeding flowers to avoid overcrowding.
Fertilize roses once the first flowers begin to fade.
The yellowing foliage from spring bulbs can now be removed.
Deadhead plants, like peony and irises, once the flowers have faded.
Continue watering annuals and newly planted perennials if rainfall amounts are less than one inch (2.5 cm.) per week.
Vegetables
It's harvest time for many successively planted spring crops. Take a break from June gardening tasks as you enjoy salads made with homegrown greens, spinach, radishes, baby carrots, green onions, and fresh peas.
Start fall Brassicaceae seedlings for planting later in the season.
Plant carving pumpkins for Halloween jack-o-lanterns. Use the "days to maturity" information found on the seed packet to get the timing correct.
Cucumber beetles and squash borers become abundant this month. Spray to control these pests or hold off planting cucurbits until mid-June.
During dry spells, water recently transplanted vegetables.
Remove suckers from tomato plants and continue tying up vining types every few days.
By mid-June, stop harvesting asparagus and apply fertilizer.
Miscellaneous
June marks the start of summer weather and gardening in the Ohio Valley isn't the only outdoor activity on the agenda. From graduation parties to weddings, outdoor entertaining blossoms this month. Planting, pruning, and watering landscape plants helps create the perfect backdrop for hosting parties. With all the party frenzy though, don't forget to include these less exciting chores on the regional to-do list for June:
Rejuvenate houseplants by bringing them outside for the summer season. Shade houseplants from afternoon sun and allow them to acclimate to windy conditions.
Build a bat house to attract these insect-eating mammals to the area.
Mount an old mailbox on a post near the garden for a handy place to keep small tools, seed packets, and a pair of gardening gloves.
Prevent mosquitoes from ruining outdoor living. Reduce populations by eliminating breeding sites.
Gardening tips, videos, info and more delivered right to your inbox!
Sign up for the Gardening Know How newsletter today and receive a free download of our most popular eBook "How to Grow Delicious Tomatoes."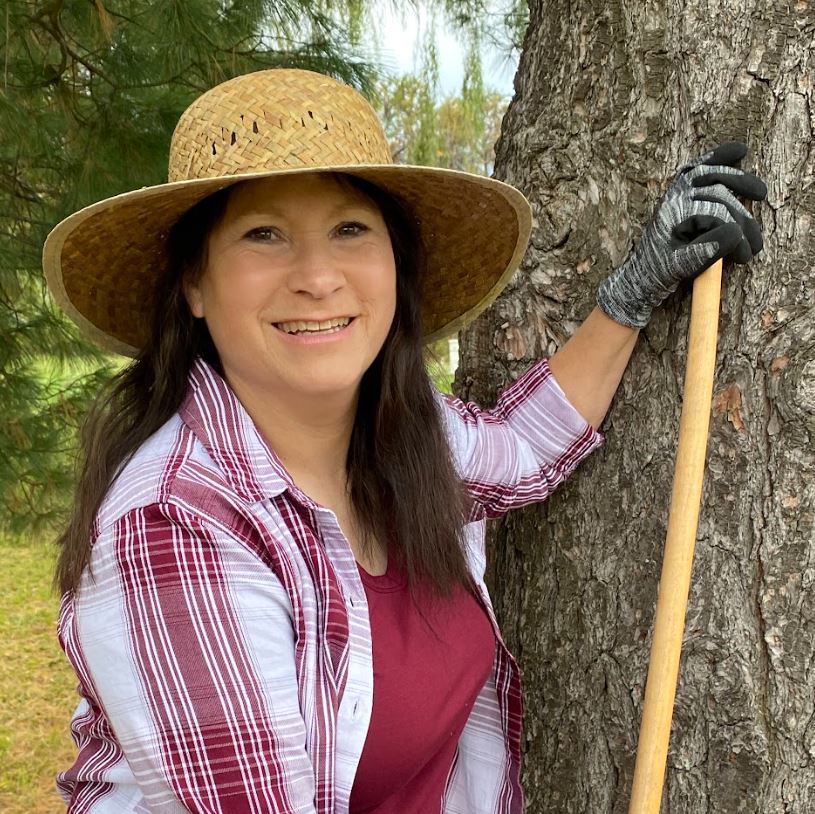 Laura Miller has been gardening all her life. Holding a degree in Biology, Nutrition, and Agriculture, Laura's area of expertise is vegetables, herbs, and all things edible. She lives in Ohio.