Zone 3 Vines For Gardens – Learn About Vines That Grow In Cold Regions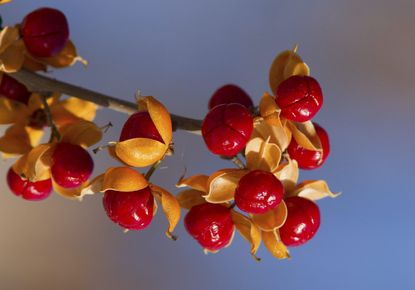 (Image credit: mirceax)
Looking for vines that grow in cold regions can be a little discouraging. Vines often have a tropical feel to them and a corresponding tenderness to cold. There are, however, a nice assortment of vines that can brave even the cold winters of zone 3. Keep reading to learn more about vines that grow in cold regions, particularly hardy vines for zone 3.
Choosing Hardy Vines for Zone 3
Growing vines in zone 3 gardens needn't be frustrating. There are some zone 3 vines that can work in these cooler conditions if you know what to look for. Here are some of the best choices for vines that grow in cold regions of zone 3. Arctic kiwi– This impressive vine is hardy down to zone 3. It grows to 10 feet (3 m.) long and has very attractive pink and green variegated leaves. The vines produce kiwi fruits, albeit smaller but just as tasty versions of the ones you get in the grocery store. As with most hardy kiwi plants, both a male and female plant is necessary if you want fruit. Clematis– There are a large number of varieties of this vine available and most of them are hardy down to zone 3. The key to a healthy and happy clematis is giving the roots a shaded, well-drained, rich location, and learning the pruning rules. Clematis vines are divided into three distinct flowering rules. As long as you know which your vine belongs to, you can prune accordingly and have flowers year after year. American bittersweet– This bittersweet vine is hardy down to zone 3 and is a safe North American alternative to the invasive Oriental bittersweet. The vines can reach 10 to 20 feet (3-6 m.) in length. They produce attractive red berries in the fall, as long as both sexes of the plant are present. Virginia creeper– An aggressive vine, Virginia creeper can grow over 50 feet (15 m.) in length. Its leaves go from purple in the spring to green in the summer then dazzling red in the fall. It climbs and trails very well and can be used as a groundcover or to hide an unsightly wall or fence. Prune vigorously in the spring to keep it from getting out of hand. Boston ivy– This vigorous vine is hardy down to zone 3 and will grow to over 50 feet (15 m.) in length. It is the classic New England building covering vine of the "Ivy League." The leaves turn a dazzling red and orange in the fall. If growing Boston ivy up a building, prune strategically in the spring to keep it from covering windows or entering the building. Honeysuckle– Hardy down to zone 3, the honeysuckle vine grows 10 to 20 feet (3-6 m.) long. It's known mainly for its highly fragrant flowers that bloom in early to midsummer. Japanese honeysuckle can be invasive in North America, so look for native species. Kentucky wisteria– Hardy down to zone 3, this wisteria vine reaches between 20 and 25 feet (6-8 m.) in length. It is known for its very fragrant early summer flowers. Plant it in full sun and keep pruning to a minimum. It will likely take a few years for the vine to start flowering.
Gardening tips, videos, info and more delivered right to your inbox!
Sign up for the Gardening Know How newsletter today and receive a free download of our most popular eBook "How to Grow Delicious Tomatoes."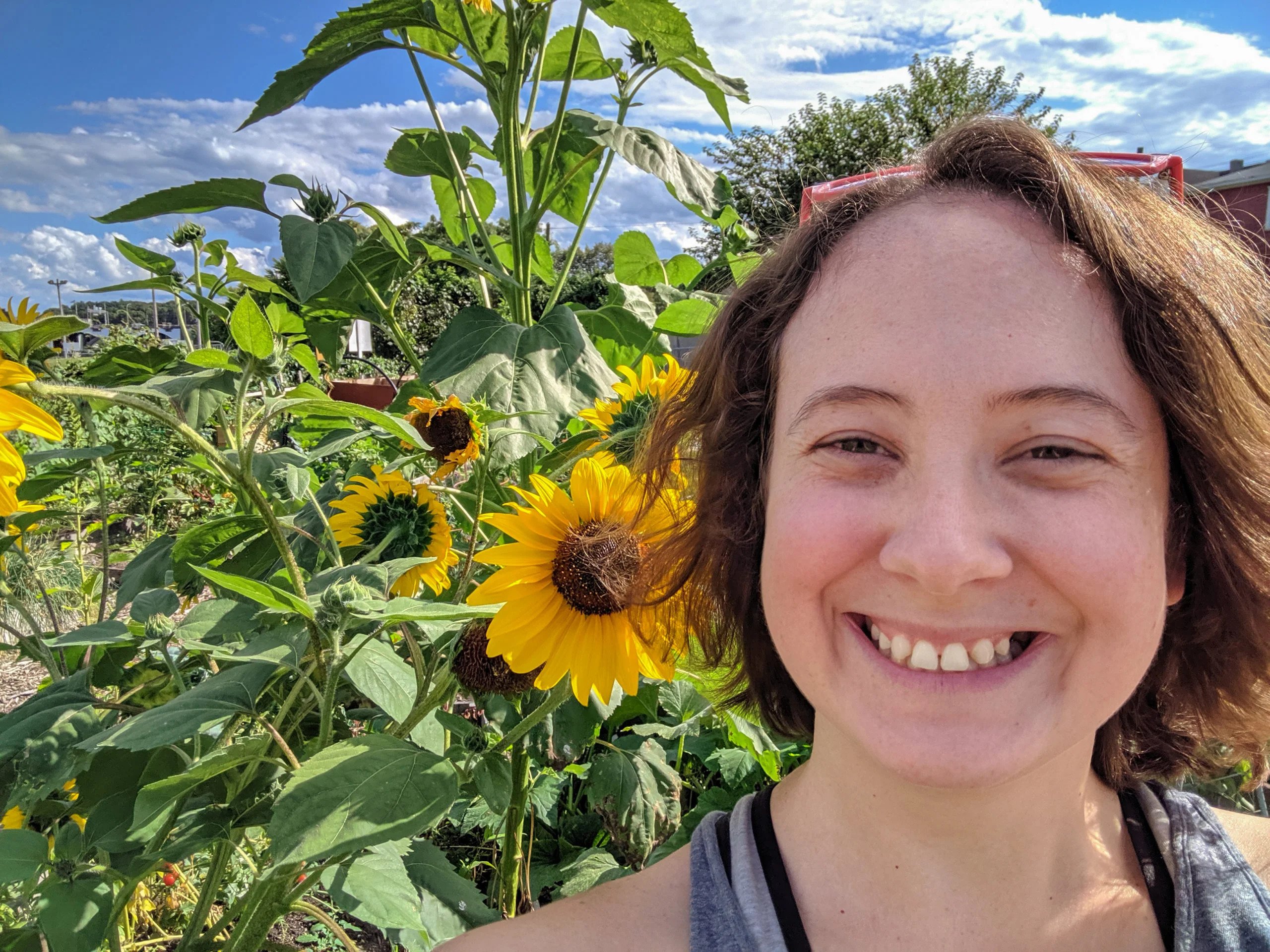 The only child of a horticulturist and an English teacher, Liz Baessler was destined to become a gardening editor. She has been with Gardening Know how since 2015, and a Senior Editor since 2020. She holds a BA in English from Brandeis University and an MA in English from the University of Geneva, Switzerland. After years of gardening in containers and community garden plots, she finally has a backyard of her own, which she is systematically filling with vegetables and flowers.