Cold Hardy Vines: Are There Perennial Vines For Zone 4 Gardens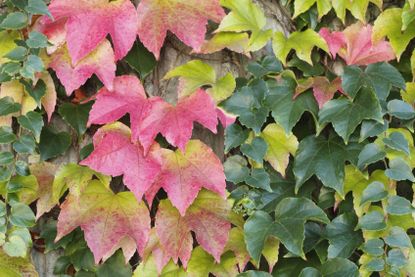 (Image credit: Serenethos)
Finding good climbing plants for cold climates can be tricky. Sometimes it feels like all the best and brightest vines are native to the tropics and can't tolerate a frost, let alone a long cold winter. While this is true in a lot of cases, there are plenty of perennial vines for zone 4 conditions, if you just know where to look. Keep reading to learn more about cold hardy vines, in particular zone 4 vine plants.
Cold Hardy Vines for Zone 4
Ivy – Especially popular in New England, where these cold hardy vines climb up the buildings to give the Ivy League schools their name, Boston ivy, Engleman ivy, Virginia creeper, and English ivy are all hardy to zone 4. Grapes – A huge number of grapevine varieties are hardy to zone 4. Before planting grapes, ask yourself what you want to do with them. Do you want to make jam? Wine? Eat them fresh off the vine? Different grapes are bred for different purposes. Make sure you get the one you want. Honeysuckle – The honeysuckle vine is hardy down to zone 3 and produces extremely fragrant flowers in early to midsummer. Opt for native North American varieties instead of the invasive Japanese variety. Hops – Hardy down to zone 2, hops vines are extremely tough and fast growing. Their female flower cones are one of the key ingredients in beer, making these vines an excellent choice for home brewers. Clematis – Hardy down to zone 3, these flowering vines are a popular choice in many northern gardens. Divided into three distinct groups, these vines can be a little confusing to prune. As long as you know the group your clematis vine belongs to, however, pruning should be easy. Hardy kiwi – These fruits aren't just for the grocery store; many types of kiwis can be grown in the landscape. Hardy kiwi vines are usually hardy to zone 4 (arctic varieties are even tougher). The self-fertile variety sets fruit without the need for separate male and female plants, while "Arctic Beauty" is grown primarily for its impressive, variegated leaves of green and pink. Trumpet vine – Hardy down to zone 4, this extremely vigorous vine produces lots of bright orange trumpet-shaped flowers. Trumpet vine spreads very easily and should only be planted against a sturdy structure and monitored for suckers. Bittersweet – Hardy to zone 3, the vigorous bittersweet plant turns an attractive yellow in the fall. Both male and female vines are necessary for the beautiful reddish orange berries that appear in the fall.
Gardening tips, videos, info and more delivered right to your inbox!
Sign up for the Gardening Know How newsletter today and receive a free download of our most popular eBook "How to Grow Delicious Tomatoes."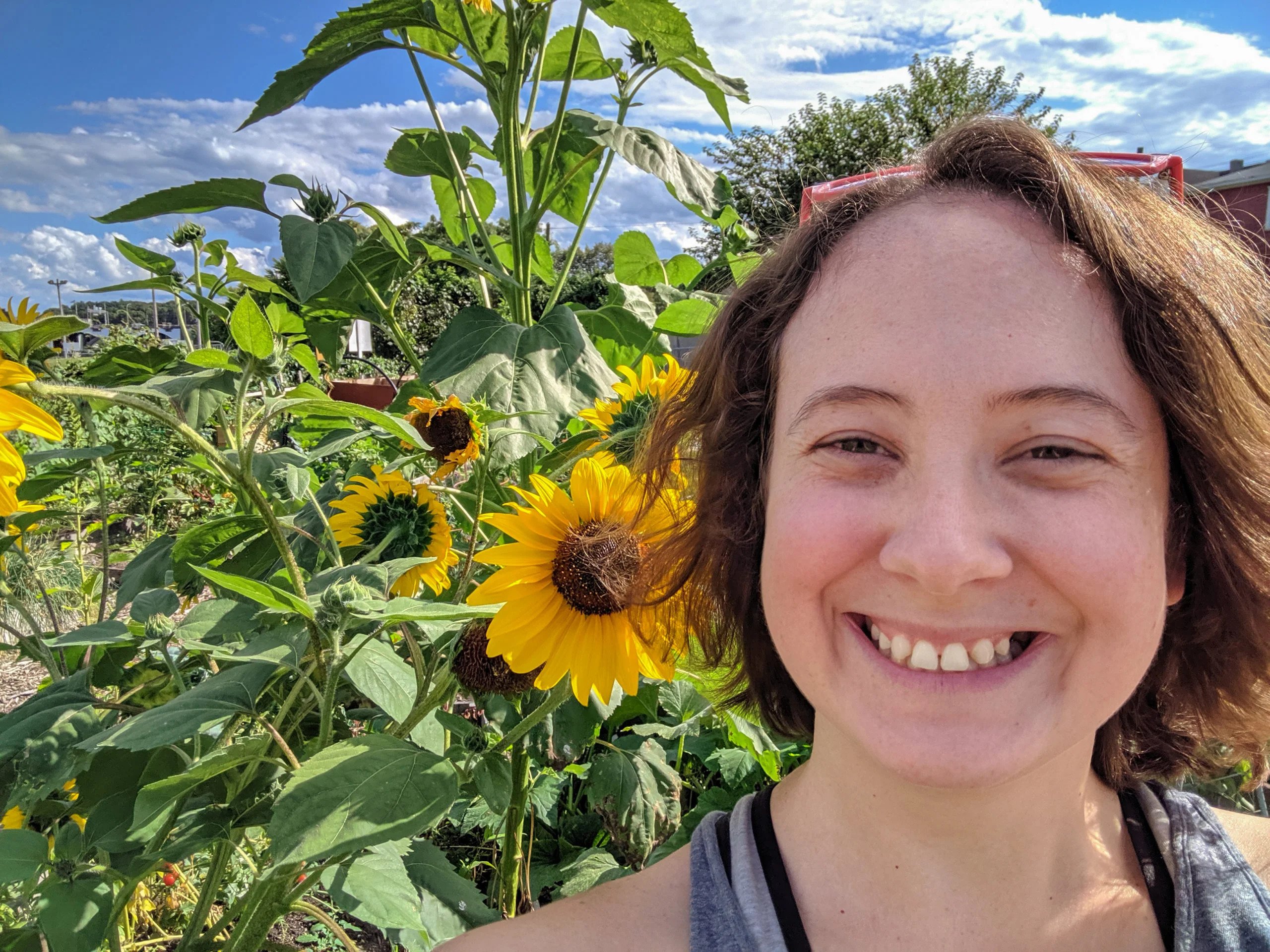 The only child of a horticulturist and an English teacher, Liz Baessler was destined to become a gardening editor. She has been with Gardening Know how since 2015, and a Senior Editor since 2020. She holds a BA in English from Brandeis University and an MA in English from the University of Geneva, Switzerland. After years of gardening in containers and community garden plots, she finally has a backyard of her own, which she is systematically filling with vegetables and flowers.