Plants For Veterans – Honoring Veterans With Flowers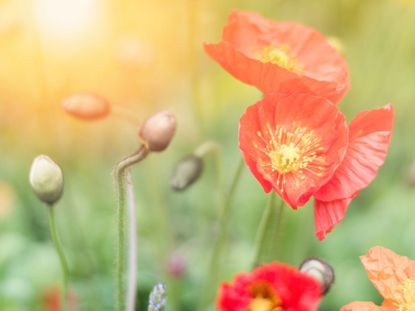 (Image credit: Pornpak Khunatorn)
Veteran's Day is a national holiday in the U.S. celebrated on November 11th. It is a time for remembrance and thankfulness for all our veterans have done to keep our nation safe. What better way of honoring our heroes than with living Veteran's Day plants? Building a remembrance garden is a great way of paying tribute to fallen and living soldiers.
Flowers for Veteran's Day
November 11th sees us all sporting Veteran's Day poppies on our lapels, but you can plant the real thing as a lasting symbol of commemoration. They were first associated with the fallen by the John McCrae poem, Flanders Field, which describes the vibrant flowers blooming at the site of World War I battles. Other plants for veterans are often in hues of red, white, and blue – colors represented in our nation's flag.
If you are looking for a lasting and beautiful way to honor our military heroes, try planting flowers for Veteran's Day. A ready supply in the garden gives easy access to cut blooms that can be laid upon graves and is a tribute to the service and sacrifice of our military.
Sticking with the red, white, and blue theme is patriotic and lovely. It can be hard to find truly blue flowers, but there are some such as the classic hydrangea. There are a host of colorful reds and solemn whites from which to choose. The pure white calla lily is a symbol of renewal but is often found at gravesides in remembrance too.
Colorful Veteran's Day Plants
Red and white roses mixed with blue flowers are a common bouquet available around Armistice Day. Roses in these hues symbolize love and purity, both common traits in our youngest casualties. Planting rose bushes in these hues surrounded by blue blooming hydrangea would make an ideal Veteran's Day garden. Other plants for honoring veterans might be:
Reds
Whites
Blues
Finishing Touches to Honor Veterans
Outside of using plants for veterans as a remembrance, you can add other elements. In a bouquet, ribbons and patriotic flags might be appropriate. In the garden, add a bench in which to contemplate the sacrifice and bravery of fallen soldiers.
A commemorative plaque can be a permanent tribute to a family member who served. Make sure there is a place for a flag as a symbol or our nation's gratefulness.
By keeping a garden filled with blooms, you will always have a way of making a commemoration bouquet and give thanks to our service men and women.
Gardening tips, videos, info and more delivered right to your inbox!
Sign up for the Gardening Know How newsletter today and receive a free download of our most popular eBook "How to Grow Delicious Tomatoes."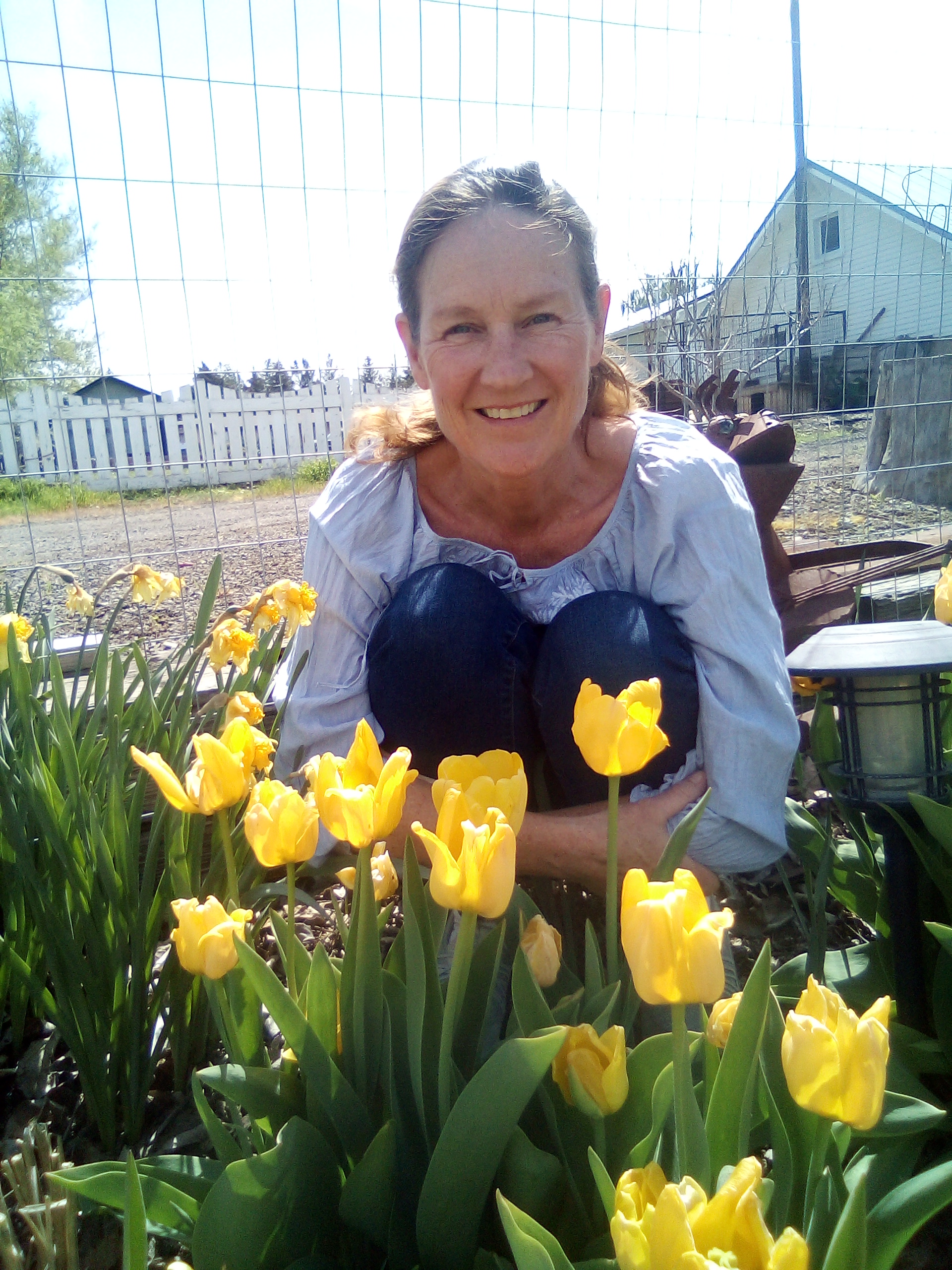 Bonnie Grant is a professional landscaper with a Certification in Urban Gardening. She has been gardening and writing for 15 years. A former professional chef, she has a passion for edible landscaping.