How To Use Bat Guano As A Fertilizer
(Image credit: guidemark50)
Bat guano, or feces, has a long history of use as a soil enricher. It is obtained from only fruit and insect-feeding species. Bat dung makes an excellent fertilizer. It's fast-acting, has little odor, and can be worked into the soil prior to planting or during active growth. Let's learn more about how to use bat guano as a fertilizer.
What Do They Use Bat Guano For?
There are several uses for bat dung. It can be used as a soil conditioner, enriching the soil and improving drainage and texture. Bat guano is a suitable fertilizer for plants and lawns, making them healthy and green. It can be used as a natural fungicide, and it controls nematodes in the soil as well. In addition, bat guano makes an acceptable compost activator, speeding up the decomposition process.
How to Use Bat Guano as a Fertilizer
As a fertilizer, bat dung can be used as top dressing, worked into the soil, or made into tea and used along with regular watering practices. Bat guano can be used fresh or dried. Typically, this fertilizer is applied in smaller quantities than other types of manure. Bat guano provides a high concentration of nutrients to plants and the surrounding soil. According to the NPK of bat guano, its concentration ingredients are 10-3-1. This NPK fertilizer analysis translates to 10 percent nitrogen (N), 3 percent phosphorus (P), and 1 percent potassium or potash (K). The higher nitrogen levels are responsible for fast, green growth. Phosphorus aids with root and flower development, while potassium provides for the plant's overall health. Note: You may also find bat guano with higher phosphorus ratios, such as 3-10-1. Why? Some types are processed this way. Also, it's believed that the diet of some bat species may have an effect. For example, those feeding strictly on insects produce higher nitrogen content, whereas fruit-eating bats result in a high phosphorus guano.
How to Make Bat Guano Tea
The NPK of bat guano makes it acceptable for use on various plants. An easy way to apply this fertilizer is in tea form, which allows for deep root feeding. Making bat guano tea is easy. The bat dung is simply steeped in water overnight and then it's ready for use when watering plants. While many recipes exist, a general bat guano tea contains about a cup (236.5 ml.) of dung per gallon (3.78 l.) of water. Mix together and after sitting overnight, strain the tea and apply to plants. The uses of bat dung are wide ranging. However, as a fertilizer, this type of manure is one of the best ways to go in the garden. Not only will your plants love it, but your soil will too.
Gardening tips, videos, info and more delivered right to your inbox!
Sign up for the Gardening Know How newsletter today and receive a free download of our most popular eBook "How to Grow Delicious Tomatoes."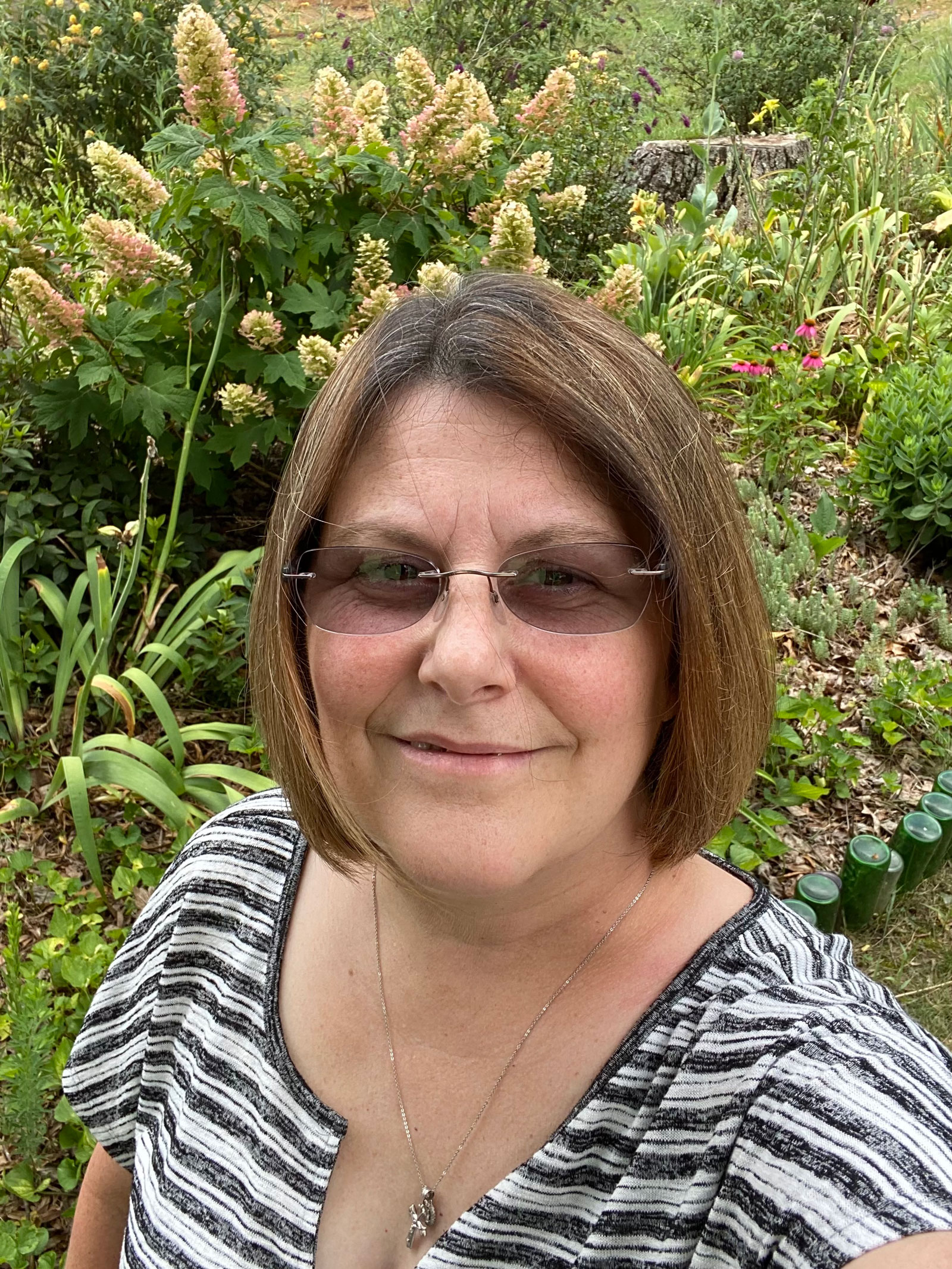 Nikki Tilley has been gardening for nearly three decades. The former Senior Editor and Archivist of Gardening Know How, Nikki has also authored six gardening books.