Grilling Herb Garden – What Are The Best Herbs For Marinades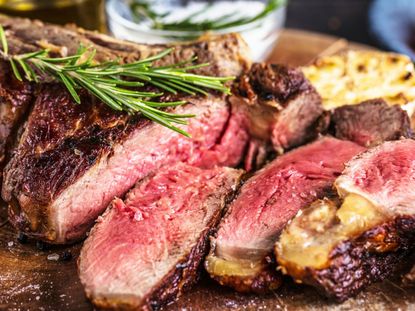 (Image credit: KarepaStock)
Grilling features the freshest of produce and meats at their peak but often relies on dried herbs for flavor. Why not use fresh herbs for grilling instead? A grilling herb garden is easy to grow and can even be grown in a container if garden space is at a premium.
Sure, you can buy fresh herbs for marinades at the grocers, but growing them yourself puts them quickly at your fingertips, and for a fraction of the cost since fresh herbs for meat and veggie dishes can be used throughout the growing season.
About Herbs for Grilling
Many people use a dry rub on their meats to flavor them when grilling. In a pinch, this imparts great flavor, but using fresh herbs for marinades and in a fresh herb dry rub really packs a punch. Fresh herbs exude copious flavinoids from their essential oils that not only increase the flavor and aroma of a dish but also impart health benefits not found in dried herbs.
The flavor, aroma, and health benefits of fresh herbs begin to wane as the plant dries. This is why old herbs should be replaced every one to three years. Using a fresh herb dry rub for seasoning meats or adding fresh herbs to marinades perks up the flavor of your grilling masterpiece.
Herbs for Meat and for Marinades on the Grill
The most common herbs for grilling are likely rosemary and thyme. These two herbs have intense flavor and stand up to the rigors of a grill. Since they are so robust, they can also be used when smoking, just add whole stems to the smoker. Plus, rosemary's stiff stems provide an additional bonus. They can be used as grilling skewers for meat and veggies.
Perennial herbs, such as oregano and sage, are also great herb choices for meat, and both pair beautifully with lemon in marinades for chicken.
Tender herbs, such as basil and cilantro, also imbue some 'je ne sais quoi,' that extra something that will put your grilled dishes over the top. Both of these herbs can be added to marinades or, to keep their brilliant green color, used as a finishing touch on grilled meats and vegetables.
Dill, tarragon, and parsley should also be part of the grilling herb garden. Tarragon has long been paired with delicate fish dishes, grilled or otherwise. The same holds true with fresh dill. Grilled salmon with dill butter will wow your friends and family.
Other herbs such as fennel, lovage, and sorrel might also be incorporated in a grilling herb garden. It really comes down to what flavors you like. Oh, and don't forget the chives. They can be added to marinades for a mild onion flavor or used as a flavorful garnish at the end of cooking.
Fresh Herb Dry Rub
A fresh herb dry rub will really amp up the flavors of your favorite grilled meats. What herbs you choose to include in the rub is up to your taste buds, although there are some general rules:
Rosemary, parsley, sage, or basil go well with beef (and chicken).
Tarragon, basil, oregano, and cilantro pair well with chicken.
A sage, rosemary, and thyme blend boosts the flavors of pork dishes.
Oregano, thyme, fennel, or dill imparts terrific flavor to grilled fish.
To make your fresh herb dry rub, combine ½ cup of finely chopped fresh herbs of your choice with 2 tablespoons kosher salt, 1 tablespoon black pepper, and 1 teaspoon of crushed red pepper. Rub the blend on both sides of your meat or fish, cover with plastic, and refrigerate for an hour or overnight to marry the flavors.
A fresh herb dry rub can also be used on grilled vegetables. Toss the veggies with herb rub and a touch of olive oil; don't go heavy on the oil or it will smoke and burn on the grill. Allow to sit for an hour or so and then grill as usual.
Gardening tips, videos, info and more delivered right to your inbox!
Sign up for the Gardening Know How newsletter today and receive a free download of our most popular eBook "How to Grow Delicious Tomatoes."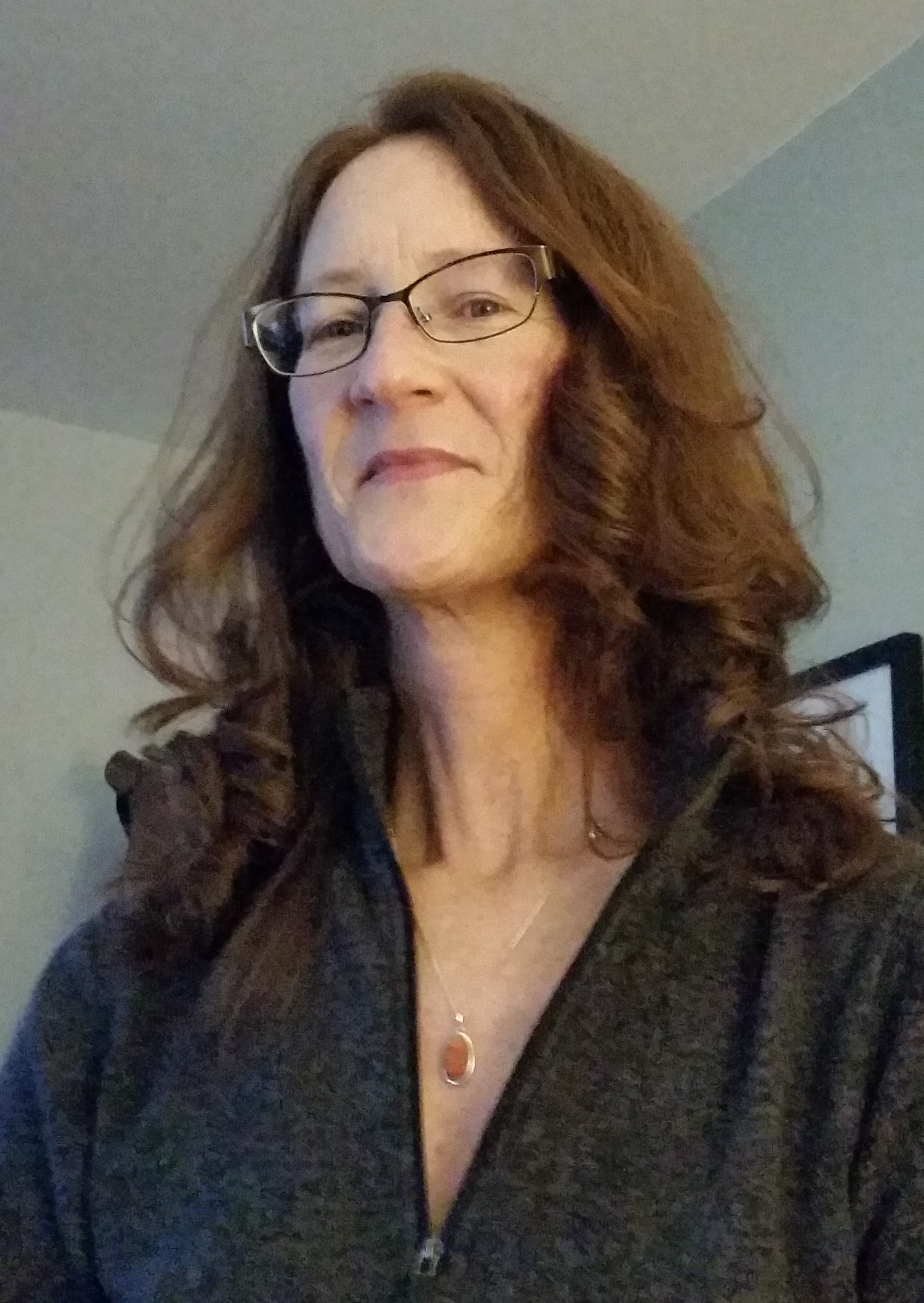 Amy Grant has been gardening for 30 years and writing for 15. A professional chef and caterer, Amy's area of expertise is culinary gardening.