Using Blood Meal To Improve Your Garden Soil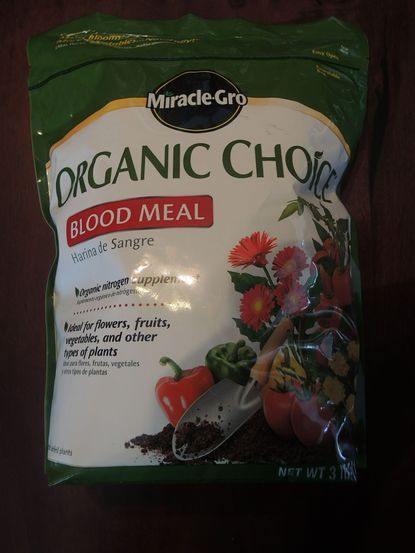 (Image credit: Gardening Know How)
If you are looking to incorporate more organic gardening methods into your garden, you may have come across a fertilizer called blood meal. You may be wondering, "What is blood meal,?" "What is blood meal used for,?" or "Is blood meal a good fertilizer?" These are all good questions. Read on to learn more about blood meal as an organic fertilizer.
What is Blood Meal?
Blood meal is pretty much as the name says. It is dried animal blood, typically cow blood, but it can also be the blood of any animal that goes through meat packing plants. The blood is collected after the animals are killed and then dried to make a powder.
What is Blood Meal Used For?
Blood meal is a nitrogen amendment that you can add to your garden. Adding blood meal to garden soil will help raise the level of nitrogen and will help plants to grow more lush and green. The nitrogen in blood meal can also help raise the acid level of your soil, which is beneficial to some kinds of plants that prefer soils with low pH (acidic soil). Be careful to closely follow the instructions on how to apply the blood meal that you have purchased, as it is a very concentrated form of nitrogen. Too much nitrogen in the soil can, at best, keep the plants from flowering or fruiting, and at worst, burn the plants and possibly kill them. Blood meal is also used as a deterrent for some animals, such as moles, squirrels and deer. It is thought the smell of blood meal is not appealing to these animals.
Is Blood Meal a Good Fertilizer?
Many organic gardeners like to use blood meal as a fertilizer. Blood meal can quickly add nitrogen to the soil, which can be a plus for soil that has been drained of nitrogen through repeated plantings. An example of this is vegetable beds. There are some things you should be aware of when using blood meal. As mentioned, it can burn your plants if not used properly. Blood meal may also attract unwanted visitors, such as dogs, raccoons, possums and other meat eating or omnivorous animals. If you cannot find blood meal or you do not want to use blood meal in your organic garden, you can instead use feather meal or the vegetarian alternative, alfalfa meal.
Where Can You Buy Blood Meal?
Blood meal is very common these days and a significant number of big box stores will carry blood meal fertilizer produced by name brands you know. However, you will most likely get a better price on blood meal from smaller, local nurseries and feed stores.
Gardening tips, videos, info and more delivered right to your inbox!
Sign up for the Gardening Know How newsletter today and receive a free download of our most popular eBook "How to Grow Delicious Tomatoes."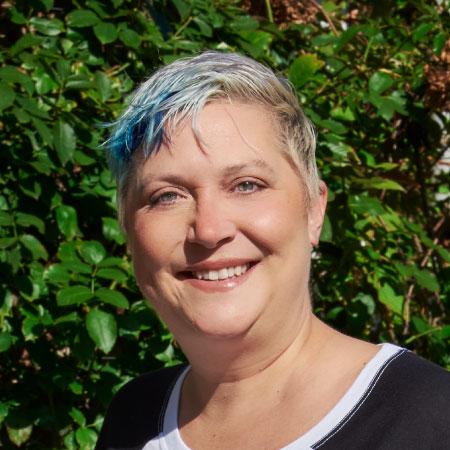 Founder of Gardening Know How
Heather Rhoades founded Gardening Know How in 2007 and built it up to what it is today.