Alphabet Garden Theme: Creating An Alphabet Garden With Kids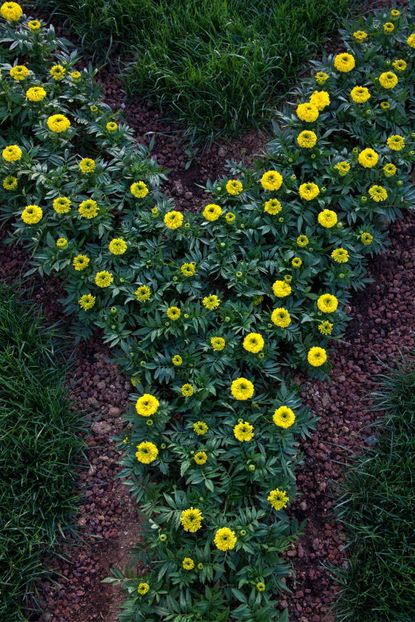 (Image credit: ESezer )
The use of garden themes is a great way to get children involved with gardening. They can be both fun and educational. An alphabet garden theme is just one example. Not only will the kids enjoy picking the plants and other garden items, but they will also be learning their ABCs in the process. Keep reading for more information on creating an alphabet garden for your child.
ABC Garden Ideas
There are a number of ways to design an alphabet garden theme. Here are just a few ideas to help get you started or use your imagination to come up with some unique designs of your own. General ABC's - Most alphabet gardens are simply created by incorporating plants that begin with each letter of the alphabet; that's 26 alphabet garden plants. For example, plant some asters for "A," balloon flowers for "B," cosmos for "C" and so on. For best results, make sure the plants that your child chooses share the same or similar growing conditions. Hint: If they do not share growing requirements, some can be grown in containers. ABC Names - With this alphabet theme, choose plants that begin with each letter of your child's name. If space allows, you can even use these plants to actually spell out their name in the garden by forming the individual letters with the corresponding plant. For additional interest, make a theme within a theme. (i.e. edible plants, flowering plants, animal plants, monochromatic plants, etc.) Using my name, Nikki, as an example, you might have flowering plants like Nasturtium, Iris, Knautia, Kalanchoe, and Impatiens. ABC Shapes - Similar to names, this design uses your child's first initial for the overall shape of the ABC garden. For instance, a garden shaped like a large letter "N" would be used for Nikki. Fill the garden letter with plants that begin with the corresponding letter, or you could opt for plants that spell out the name. If space provides, throw in a mix of all 26 letters of the alphabet using a combination of both plants and garden ornaments.
Child's Alphabet Garden Additions
An alphabet garden theme wouldn't be complete with some creative additions. Other than plants, your child can learn his or her ABCs through simple crafts and art projects that can be used to accent the garden. Here are some ideas: Plant labels - Help your child create labels for the plants in the garden. This will also help older children with spelling. Plant signs - Using the same concept as with labels, your child can make or decorate signs for each plant name. Alternatively, you can create a letter for each alphabet plant name and have your child decorate with paint, or whatever, and place these in their designated locations. Steppingstones - Make interesting paths along the way or simply mark off specific areas of the garden with hand-crafted tiles or steppingstones using letters of the alphabet. You could even make them with your child's name instead.
Alphabet Garden Plants
The plant possibilities for your child's alphabet garden are endless. That said, here is an ABC plant list with some of the more common ones (Remember to choose those that match your growing region. Also, make sure all chosen plants are age appropriate.): A: aster, allium, alyssum, apple, azalea, asparagus, amaryllis B: balloon flower, begonia, banana, bachelor button, baby's breath, bean C: cosmos, carnation, coleus, corn, carrot, cucumber, cactus D: dahlia, daffodil, dogwood, daisy, dandelion, dianthus E: elephant ear, eggplant, euphorbia, Easter lily, eucalyptus, elderberry F: flax, forget-me-not, fern, fuchsia, fig, forsythia G: garlic, gardenia, geranium, gerbera daisy, grape hyacinth, grape H: hosta, hens and chicks, hydrangea, hellebore, hyacinth, hibiscus I: iris, impatiens, ivy, Indian grass, iceberg lettuce, ice plant J: juniper, jasmine, jack-in-the-pulpit, johnny jump up, jade, joe pye-weed K: knautia, kalanchoe, kohlrabi, kale, kiwi, kumquat, katniss, kangaroo paw L: lily, liatris, lilac, lavender, lime, lemon, larkspur M: monkey grass, melon, mouse plant, marigold, mint, morning glory N: nasturtium, nectarine, narcissus, nettle, nutmeg, nerine O: onion, orchid, oak, oleander, olive, orange, oregano P: pepper, potato, pansy, peach, petunia, parsley, pea Q: quince, queen Anne's lace, quamash, quisqualis R: rose, radish, rhododendron, raspberry, rosemary, red hot poker S: strawberry, squash, sedum, sunflower, sage, snapdragon T: tulip, tomato, tomatillo, tangerine, thistle, thyme, tuberose U: umbrella plant, urn plant, Uvularia bellwort, unicorn plant V: Venus flytrap, violet, viburnum, valerian, verbena, veronica W: watermelon, wisteria, water lily, wand flower, weigela, wishbone flower X: xerophyte plants, xeriscape plants Y: yarrow, yucca, yam, yew Z: zebra grass, zucchini, zoysia grass
Gardening tips, videos, info and more delivered right to your inbox!
Sign up for the Gardening Know How newsletter today and receive a free download of our most popular eBook "How to Grow Delicious Tomatoes."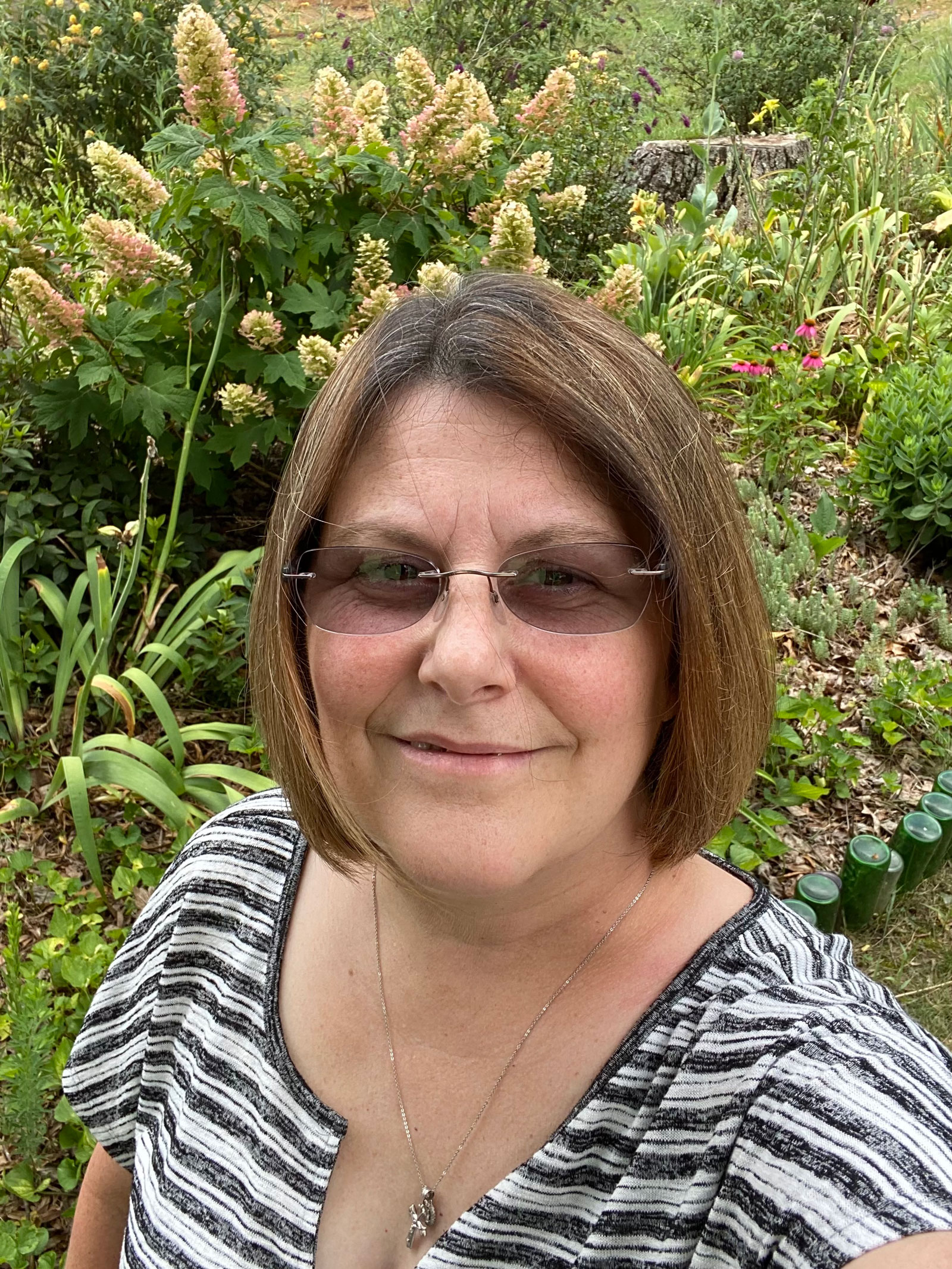 Nikki Tilley has been gardening for nearly three decades. The former Senior Editor and Archivist of Gardening Know How, Nikki has also authored six gardening books.